What's In My CES 2014 Gear Bag: Travis Pope
Each year thousands of gadget hungry users and the press that supply them with information flock to Las Vegas for the Consumer Electronics Show. With this army of reporters and gadget lovers comes an absolutely ridiculous amount of tech so that they can write about the latest new smartphone accessories and more. These folks are carrying iPads, Macs, PCs and a fair amount of cables too. I sit on the opposite side of this spectrum. I've always had a slightly unhealthy hatred of clutter. This past year that hatred found new prey: my gear bag. Here's what I'm carrying to CES 2014.
Microsoft Surface Pro With 64GB Of On-board Storage
A month ago, I came out as a full-fledged convertibles evangelist. It's not that laptops and desktops don't have their uses. They do, and I appreciate what both bring to the table. On the other hand, I don't like wrangling different devices, and I really do consider the absorbent amount of devices some reporters travel with to be overkill. Two weeks ago I benched the Dell XPS 13 ultrabook, sold my Microsoft Surface RT and picked up Microsoft's Surface Pro 2-in-1. So far, the only thing I've regretted is picking up a version with just 64GB of on-board storage. So far, the Surface Pro has replaced my Surface RT, XPS 13 and post-it notes thanks to its Wacom sensor and included Surface Pen.
Lenovo ThinkPad Yoga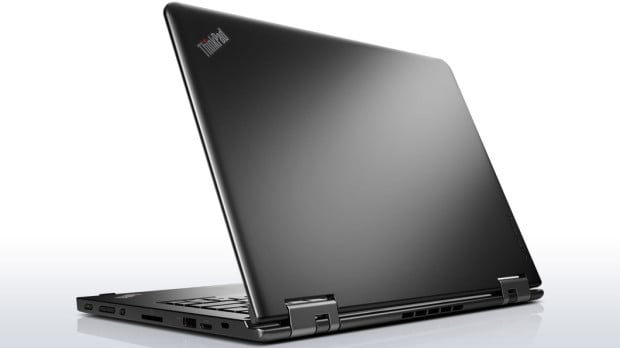 I sometimes find myself carrying around a few devices that I genuinely like but wouldn't purchase on my own. The Lenovo ThinkPad Yoga I've brought to CES 2014 is such a machine. It's not that I don't like the machine, I do. However, its functionality is pretty redundant thanks to my Surface Pro, rendering it mostly useless in my workflow. On the other hand, the device does feature a seriously impressive keyboard and battery life. For those two reasons alone I brought it with me. Its folding touchscreen display also made it particularly useful on this trip. Still, If Microsoft had released the upcoming Surface Power Cover accessory for the Surface Pro, the ThinkPad Yoga would be on a shelf in my office now.
Apple iPhone 5s With 64GB Of On-board Storage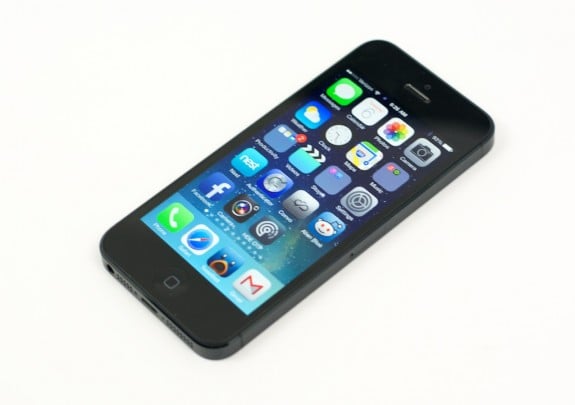 Most industry watchers would think that a guy who loves what Microsoft is doing with the Surface tablet line would carry a Nokia Windows Phone to compliment it. Until this past September they'd have been right. I happen to have been an early Windows Phone adopter and adore the concepts Microsoft initially pushed. Unfortunately, progress on Windows Phone has been slow for about a year. I now use an iPhone 5s. The build quality of the device is decent and it does what I need it to do. I like it, even though its small screen size is going to send me running for a Nokia Lumia 925 any day now. Ironically, it was iOS 7's Windows Phone-like design and the iPhone 5s' robust rear-facing camera that earned it a spot in my bag instead of the HTC One. It's worth nothing that I'm not a big fan of Android in any form. I suppose that also helped the iPhone 5s earn its spot.
Read: iPhone 4s Review – 100 Days with Apple's New iPhone
Of course, I also have each device's power cable with me. As my Surface Pro's power adapter has a built-in USB port, I didn't need to carry any wall plugs for the trip. I don't have a dedicated camera with me either. As such, no SD cards are along for the trip either. Again, it's a light setup, but I think there's enough versatility to get work done and cut the clutter that comes with lugging a ton of devices half-way across the country.

As an Amazon Associate I earn from qualifying purchases.