What's Next for Windows Phone: Better MMS, Less RAM
A Mobile World Congress Microsoft quietly announced the existence of what we've been calling Windows Phone Tango. The update announcement came as an add-on to the announcement of the Nokia Lumia 610 which will take advantage of the new features. Some of those features will benefit all users, while others could result in some phones not having every feature of the OS.
The big part of the new update to Windows Phone is the support for more chipsets and less RAM. More specifically, the update brings the down the minimum RAM requirement to 256MB from 512MB. It also adds support for lower-end Qualcomm chipsets like the Qualcomm 7X27A CPU in the Lumia 610.
For users the "Tango" update will bring improved MMS. As was rumored, Windows Phone users will soon be able to send multiple images in a single MMS. Users will also be able to send video for the first time, as well as record and send voice memos. You can even attach all of those in a single message.
Our friends at Laptop Mag have a video showing the new MMS support, which you can see here: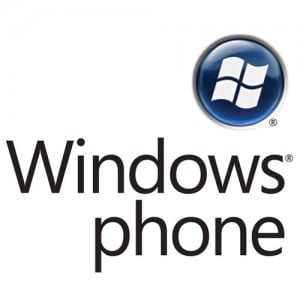 The downside to the update is that the low-end specs seem to cut out a few features of Windows Phone. The Verge found that the Lumia 610 has two big features cut out at the moment.
The Nokia Lumia 610 doesn't have Local Scout, the neat feature which helps you find local points of interest. It also lacks the ability to automatically upload photos and video to SkyDrive, a feature that's great for backing up your photos just like Google's Instant Upload.
The new MMS features are a great addition to the OS, especially the ability to send videos. What's not good is that Microsoft or Nokia are cutting out features like Local Scout, which is a is a big feature in Nokia's push for the Lumia 710. Devices with little minimum RAM are the most likely to lose features, but it's not what we want to see from a fledgling mobile operating system.
Hopefully this doesn't lead to too much fragmentation of Windows Phone, that's one thing the platform doesn't need.

As an Amazon Associate I earn from qualifying purchases.