What's The Crunchpad Guy Doing Pushing Apple Tablet Stuff?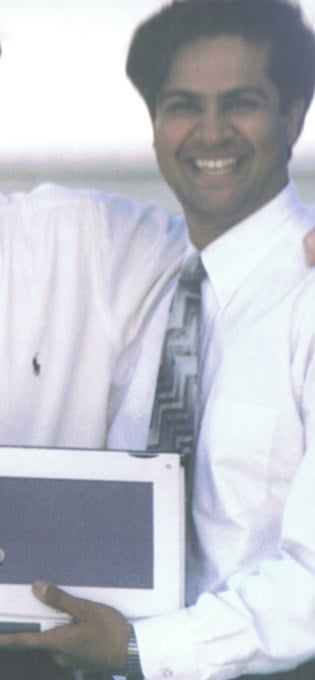 Curious. We haven't heard much from Mike Arrington on the Crunchpad in awhile, but this morning on TechCrunch he's showing off an exclusive picture or two of an early Apple Tablet called the Pen Tablet. This dates back to pre-Newton days. Call it more fodder for the over hyped Apple Tablet grist mill. But what does it say about the Crunchpad?
So, Mike, what's up with the Crunchpad? Inquiring minds want to know.