Where To Pre-order the PlayStation 4
The Sony PlayStation 4 is now available for pre-order from a number of retailers both as a standalone console and as a bundle with at least one game.
During its press conference Sony announced the PlayStation 4 will sell for $399 this holiday season, undercutting the Xbox One by $100. Now that Sony announced the price and showed off the console, retailers can finally offer pre-orders for the device. None of the retailers have a firm release date for the console, however.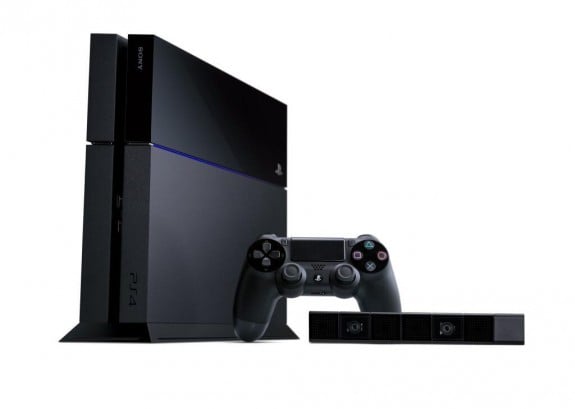 Gamers who want to buy the PlayStation 4 as a standalone console can buy it from Amazon or from Best Buy. Both retailers offer the console for the $399 price point that Sony announced at the press conference, Amazon currently lists the console as shipping on December 31, 2013, though it will likely ship before them.
Best Buy doesn't list a ship date for the console, but it does offer the option to pick up the console in store for those who don't want to wait for UPS or FedEx to drop off the PlayStation 4.
GameStop also offers pre-orders for the PlayStation 4, but currently only offers it as part of a bundle. Interested gamers can buy the PlayStation 4 with Killzone: Shadow Fall, Knack, NBA Live 14, Drive Club or a collection of EA sports titles. The bundles start at $459.98 for the PS4 with NBA Live 14, essentially the price of the console and one game. Three of the five bundles cost $519.97, $120 more than the cost of the console itself.
All three retailers also offer pre-orders for PlayStation 4 games such as Watch Dogs, Infamous: Second Son, Assassin's Creed IV, Skylanders Swap Force Starter Pack and Need For Speed Rivals. The games all cost $60, the same price as current PlayStation 3 and Xbox 360 games. While the games have much better graphics and offer new experiences, gamers won't have to pay any extra for them.

As an Amazon Associate I earn from qualifying purchases.