Which Accessories We Bought for the New iPad (3rd Gen)
Tomorrow most of us will get the new iPads that we ordered. Even the base model of the new iPad is expensive at $500, so it's a good idea to protect that investment. In addition to protection, many new iPad accessories let you do more with your iPad.
Whether you plan to sell it next year for the new (er) iPad or want to keep your iPad until the end of time, a case is a great idea.
(Read: 35 New iPad Cases, Covers and Sleeves)
There's a lot of cases available for the new iPad already, each serving a different need. Some people are mostly concerned with the back of the device, while others care more about protecting the screen. There's no perfect iPad case for everyone, so here's what we at GottaBeMobile plan on using to keep our new iPads safe. We also run down what new iPad accessories we are buying, or already have.
Josh Smith: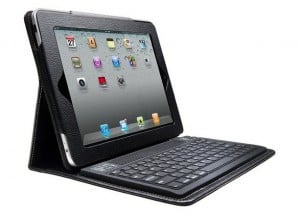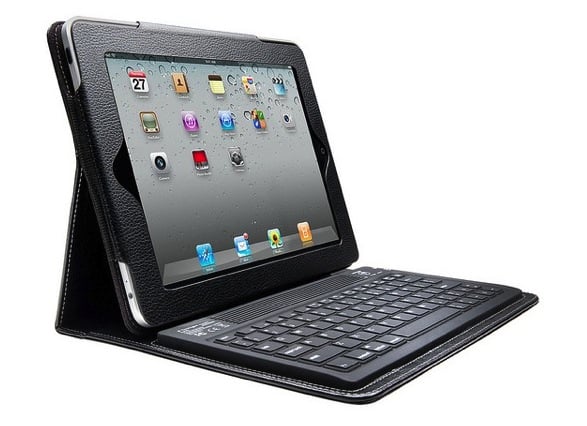 I plan to use my Smart Cover with the new iPad and I have the Kensington Pro 2 keyboard case for the new iPad in for review, which will help me be more productive on the go.
I'm ordering a new skin for the iPad from Skinit, so that the back of my iPad is protected from scratches.
I'm waiting to see if my favorite iPad case from ZeroChroma will work with the new iPad before I order any new rear cases.
I already have an Apple TV, or I would have probably added one to my cart last week.
Chuong Nguyen:
I haven't ordered any case accessories yet; I'll most likely want one that supports rear protection as well. I'll most likely upgrade my Apple TV at retail when it launches as I am tied into the iTunes ecosystem.
Kevin Purcell: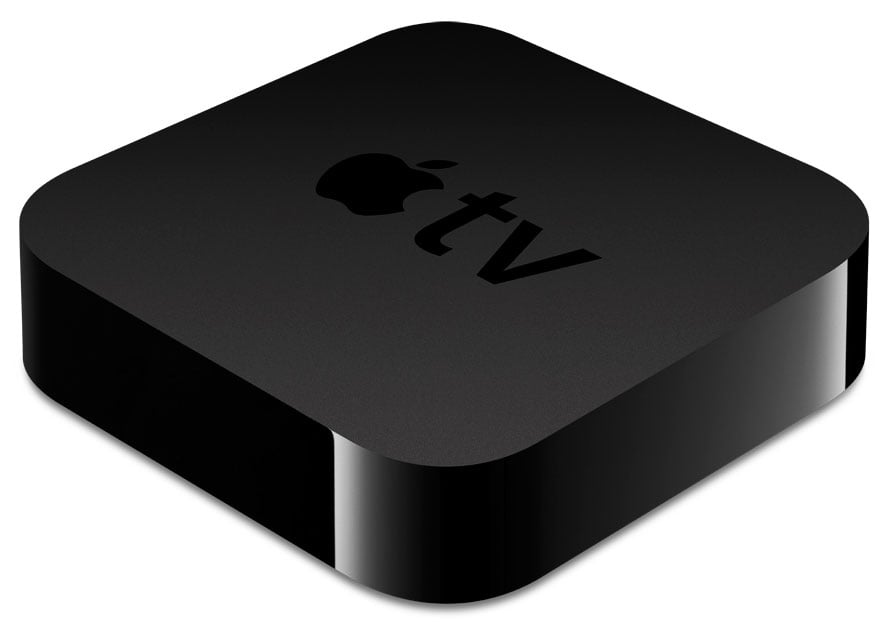 Because I had an iPad 2, I'm not loading up on new accessories with a couple of exceptions. I ordered the new Apple TV and look forward to using the full 1080p HD resolution.
Like Josh, I'm going to have a Kensington KeyFolio Pro Performance 2 in for review as well as a Wrapsol Screen Protector.
Eventually I will look for a nice thin leather folio case with the magnetic on/off function like the keyPad p2 from Scosche.
Adam Mills:
I have Apple's iPad 2 and I will be using my Smart Cover with my new iPad. And while I almost pulled the trigger on a new Apple TV on announcement day, I have decided that I will be picking one up in the coming weeks to pair with my new device.
K. T. Bradford:
I'm not buying anything until I see if my ZeroChroma fits the new iPad. It's the best case I've used and I like it a lot. I also have a smart cover.
Shawn Ingram: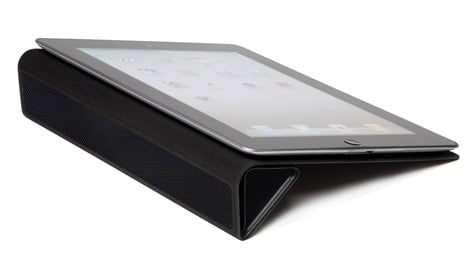 I'm torn between the Case-Mate Textured Tuxedo Case and a DodoCase Classic. Thankfully I have time to decide, I won't be getting a new iPad until a few weeks after release. I really just need something to protect the screen, and something to make sure the camera doesn't get scratched.
Eventually I probably get both cases and a Smart Cover because I like having a variety of choices. I have three cases for my iPad 1 that I accumulated over the years, and I don't see why I'd limit myself to just one for the new iPad.
Warner Crocker: 
I'm not planning on making any accessory purchases (beyond a new Apple TV) because I already have what I think I need. Here's hoping though that in the next year we'll some new accessories for us gadget geeks. Especially if they take advantage of Bluetooth 4.0.

This article may contain affiliate links. Click here for more details.