Which iPad to Buy for College
If you're in the market for an iPad for college, here are a few things to know as far as which iPad to buy for college.
While many students might be shopping for a new laptop, there are a handful of students who will be buying an iPad for many reasons, as the iPad can be a great productivity tool. We've already discussed which MacBook students should buy if they plan on buying an Apple laptop for college, but an iPad can also make a great college companion as well.
The iPad was first marketed as a consumption device. Users could play games, browse the web, check email, and the like, but the last couple of years has seen a surge in different uses for the iPad, including the many new uses that users have come up with.
Many users have started discovering the productivity powers of the iPad, especially with all of the different iPad apps that make that possible. Apps like Evernote, Pixelmator, etc. allow users to create things right on their iPads without needing a full computer to do so, making them decent alternatives to laptops for some users.
If you're thinking about buying an iPad for college, here are some things you should know that could make your decision easier as far as which iPad to buy.
Why Buy an iPad for College?
Paired with a keyboard case, the iPad can be great for taking notes in class. Plus, the iPad itself is extremely portable — much more portable than any laptop could ever be.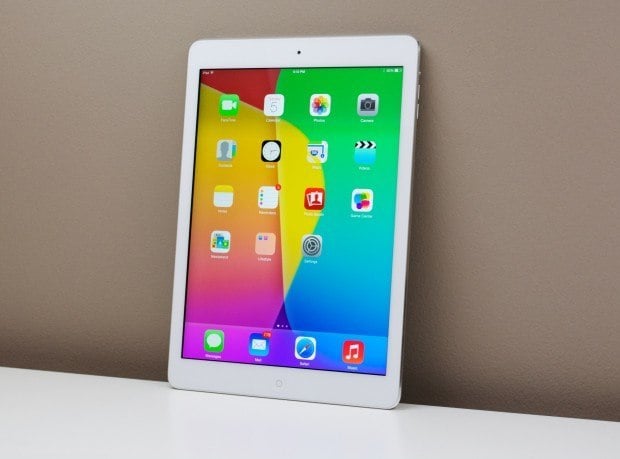 With a keyboard case, you can essentially turn an iPad into a mini laptop of sorts, making it a great alternative that's a lot more portable.
Another benefit of buying an iPad for college instead of a laptop is saving on costs. A MacBook starts at $899 for the 11-inch MacBook Air while the iPad starts as low as $299 for the iPad mini 2.
Of course, you may want something more substantial than an iPad mini, but even the flagship iPad Air 2 starts at $499, which is $400 less than the entry-level MacBook Air.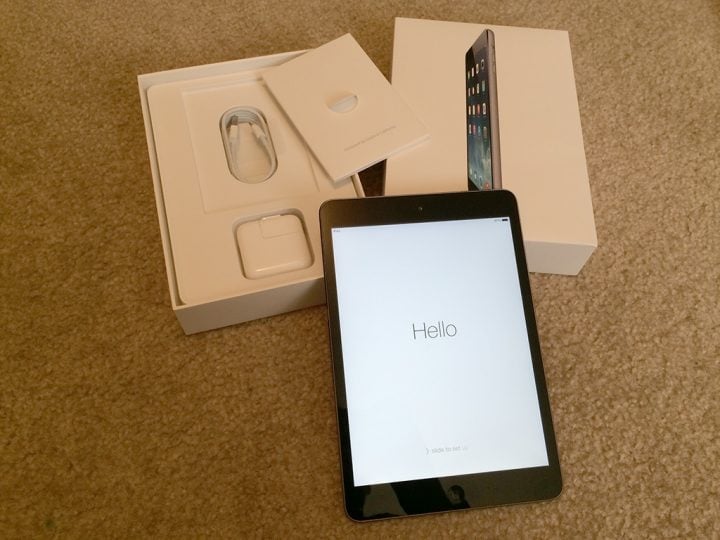 Of course, you'll lose some functionality by going with an iPad instead of a MacBook, including some flexibility with apps and programs, but you save a lot of money and you get a device that's about as portable as it gets.
Which iPad to Buy for College
Now, the hard part is deciding which iPad to buy for college. There are two screen sizes to choose from and four models total. You have the iPad Air 2, iPad Air, iPad mini 3, and the iPad mini 2.
If you're wanting an iPad mini, it might actually be best to go with the iPad mini 2, as it has the same internal components as the iPad mini 3, but lacks the Touch ID fingerprint sensor and the gold color option of the iPad mini 3. Otherwise, they both use the same processor and everything, but the iPad mini 2 costs $100 less.
If you want a larger screen, the iPad Air series is the iPad to go for. Both the iPad Air 2 and the iPad Air have a 9.7-inch screen, whereas the iPad mini has a 7.9-inch screen.
The iPad Air starts at $399 while the iPad Air 2 starts at $499.
The iPad Air 2 is Apple's flagship tablet, coming with the A8X processor and 2GB of memory, making it the fastest and best tablet that Apple has ever made. The iPad Air comes with the inferior A7 processor and only 1GB of memory but is priced at $100 less than the iPad Air 2, making it a better budget buy for those who want a full-sized iPad.
Plus, with the bigger iPad, you can get a larger keyboard case, making it easier to type on if you have to take a lot of notes during class. However, if your major requires something a bit more robust, like graphic design or engineering, you might be better off with a MacBook Pro.
Otherwise, if you see yourself mostly taking notes, the iPad can be a great college asset to have with you.