White iPhone 4 Already Being Sold in Europe
While Apple's white iPhone 4 is expected to officially go on sale tomorrow, some lucky devils in Belgium and Italy have been able to take the device home early.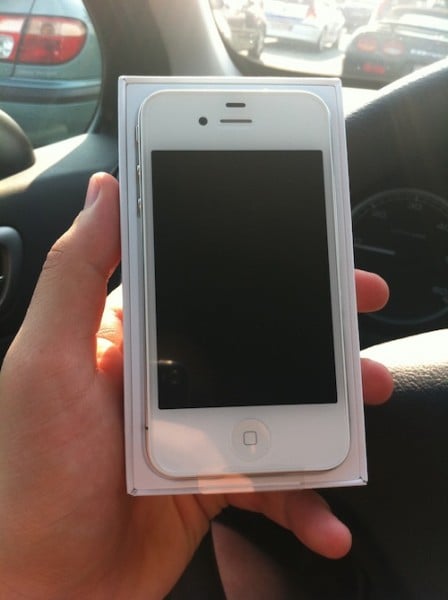 iSpazio is reporting that a retailer in Italy called HG3 has sold at least one white iPhone 4 to a lucky customer while a report from MacRumors is saying that Belgian retailer Mobistar has already released the white iPhone 4 into the wild as well.
We also have a reader saying that he or she was able to get a hold of the device in Norway.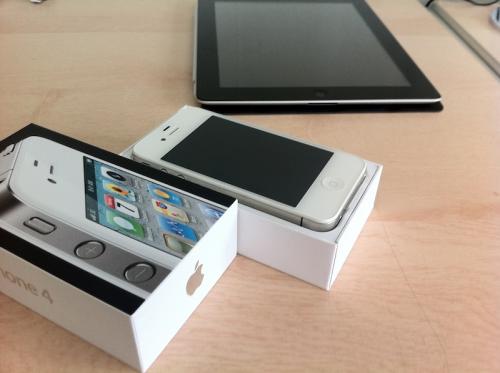 The white iPhone 4 sold in Belgium is apparently running iOS 4.3.1 which was released back in March for the AT&T version of the iPhone 4.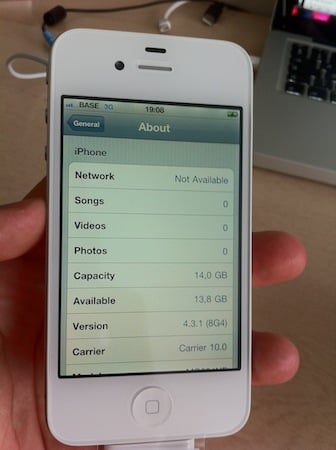 Fortunately for us, the guy in Italy posted an unboxing video of his device which you can see for yourself below.
Anyone else in Europe already have a white iPhone 4?
—
White iPhone 4 Unboxing Video

As an Amazon Associate I earn from qualifying purchases.