White iPhone 4 Launching April 27th?
We had heard earlier this month that Apple was going to launch the white iPhone 4 by the end of April and now, we finally have a possible launch date with evidence pointing to April 27th as the day the unicorn of smartphones might finally become real.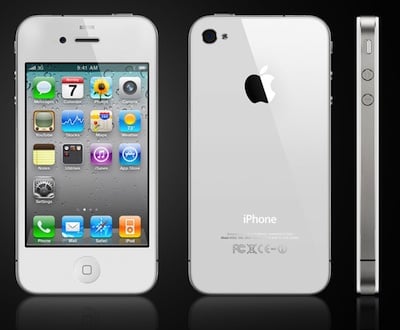 A report from iPhoneClub in the Netherlands claims that Apple will launch the device next Wednesday with that information coming from an internal memo supposedly sent to employees of a store called BelCompany which is based in Holland.
There is also an internal document that seems to show the same thing. The translation of the document is as follows:
Next wednesday receiving all stores from t-mobile the iPhone 4 white 16GB. Also some stores will receive the 32GB version. Next delivers are short and only few iphone each time. If there are customers, say that they must wait for 4 to 5 weeks if the store have no white iPhone anymore.
It's a little murky but that's all we have to go on. For now, circle the 27th in pencil on your calendar. However, you probably just want to circle the month of September on it instead. Why? Well, that's when the iPhone 5/4GS is supposedly going to come out.
But, if you're craving a white iPhone, next week appears to be the week that you will finally be able to get one. Let's just hope it's that crazy 64GB version that's running that unreleased version of iOS.
(Via 9to5Mac)
Update: More proof that a launch is imminent, via Engadget: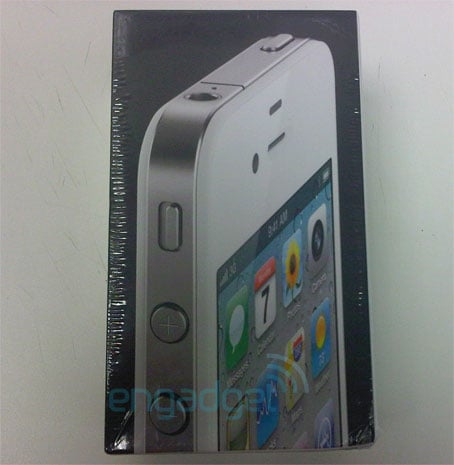 As an Amazon Associate I earn from qualifying purchases.