Who is Apple's New CEO Tim Cook?
By now, you might have heard. Steve Jobs has resigned as the CEO of Apple but is remaining on as Chairman of the Board. His replacement? A man by the name of Tim Cook, who has been Apple's Chief Operating Officer for seven years and a man that many considered to be the CEO in waiting.
This won't be the first time that Tim Cook has taken the reigns from Steve Jobs. The first time Cook took over for Steve Jobs was for two months in 2004. Then, five years later, from January to June 0f 2009, while Jobs was again on medical leave, Cook filled in and took on Jobs' duties for six months and performed admirably.
Apple rewarded him with a $5 million dollar bonus and restricted stock as a thank you for manning the helm. For it was under his watch that Apple released the iPhone 3GS at the World Wide Developers Conference in 2009 and it was under his leadership that Apple was able to push out new iPods and MacBooks shortly Jobs' return to the company.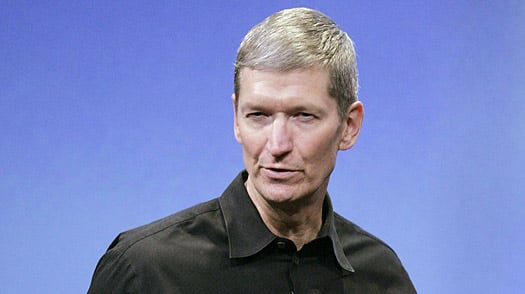 Photo Credit: Time
He was born in Robertsdale, Alabama and earned a Bachelor's degree in industrial engineering from Auburn University in 1982 and a MBA from Duke University six years later in 1988.
Cook originally joined Apple all the way back in 1998 as the company's senior vice president of worldwide operations. Prior to that, Cook worked in logistics for IBM for 12 years and worked at Compaq for a mere six months.
In recent years, Cook has been seen next to Jobs at many Apple events. In fact, it was Tim Cook that was the one that took the stage with Verizon to announce the carrier's iPhone 4 smartphone.
Cook not only has the tools to lead Apple into the future but he also has the support of both Steve Jobs, who recommended him for the job, and from Apple's board who also believe that Cook is the right man for the CEO post. He'll also have key Apple employees Phil Schiller and Jony Ive to help make the transition easier.
Apple's new CEO has some pretty big shoes to fill and while it starts today, the public will likely get their first taste of the Tim Cook era when Apple announces the next iPhone which should happen at some point next month.