Whoops: Motorola Sent Out Xoom 4G LTE Upgrade Emails in Error
Yesterday, it became apparent that Motorola had sent out emails in regards to the 4G LTE upgrade that the Motorola Xoom will be getting at some point in the future. Those emails seemed to suggest that an upgrade date was close. Not so fast, according to Motorola, who apparently sent out the emails in error.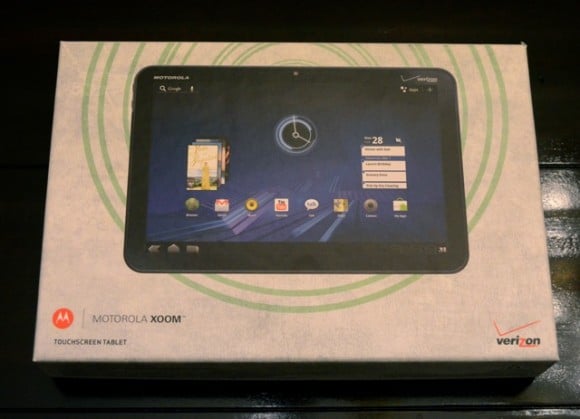 In a statement made today, Motorola confirmed that the emails were erroneous and that the update would still be arriving this summer at an undetermined date in what they say is the "near future."
A very small number of Motorola XOOM users recently received an email from Motorola regarding the 4G LTE upgrade process.  While we are very excited about being able to offer the upgrade this summer, and know our customers are equally excited about the benefits that 4G LTE speeds will bring to their Motorola XOOM, the email was sent in error.  We apologize for any confusion this may have caused, and look forward to being able to share more specifics on how — and when — users can take advantage of 4G LTE on their Motorola XOOM in the near future.
So, that's that. No upgrade in sight and Xoom owners are now going to have to sit around and watch as jubilant Galaxy Tab 10.1 owners get their 4G LTE fix at some point in later on this month.
Via: Droid-Life