Why Apple Won't Let Me Pre-Order an iPad 2
Last year when the original iPad was initially put up for pre-orders, I sat in a local restaurant with a Wi-Fi hotspot and gave Steve Jobs and company my credit card number. I eagerly awaiting the Fed Ex man on the day of the launch, which was a Saturday. By the end of the day I had my iPad unboxed.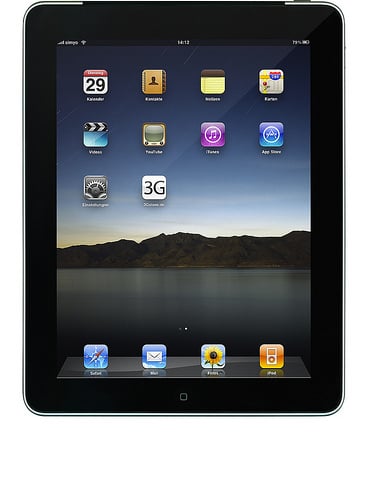 This year will be different because Apple won't let me pre-order the iPad 2. I will have to take my chances with all of the other fanboys and girls waiting in a line somewhere. Not wanting to go all the way to the nearest Apple Store more than an hour and a half away, I will hopefully find one at a local Best Buy, Target or WalMart.
Why the change, Steve? I think I have an answer.
Before the launch we heard a lot of rumors that the iPad would be in short supply thanks to a manufacturing problem. Some even said it would be delayed till June. What if there is some truth to these rumors and Apple doesn't have enough to have both online pre-orders and in-store purchases? What would they rather have? Lots of stories about Fed Ex men and women delivering boxes or lots of eager buyers waiting in lines on the evening news and cable shows? The later promotes the image of a hot product that is enormously popular. Jobs likes it when we wait in line. But why bother when you can pre-order and have it delivered on the same day. Remove the delivery option and everyone has to stand in line.
The problem with this is that they could just sell a percentage online and the rest in the store. But then more people who wait in line won't get one resulting in more complaining people who stood in a line only to be disappointed.
The Verizon iPhone launch produced almost zero lines. It did nothing for the legend that is Apple's big product launches. To fix that, just create an image of shortage and intense anticipation. Nothing does that better than a line at the Apple store.
We have heard that users can order their iPad online starting at one minute after midnight Pacific time March 11. But the same report says no reservations allowed. So while that is a good way to get an iPhone soon after launch day, you won't get one on the 11th.