Why Does Apple Need App Stores?
Apple has changed the way we buy apps on our smartphones with the app store, a centralized location of apps that are easily searchable. Last year, Apple brought the app store experience to the Mac with the launch of the Mac App Store.
This brings the number of app stores owned by Apple to two, which is one to many in my book.
iTunes remains an odd conglomeration of movies, books, apps and, well, tunes. In OS X , you also have a separate Mac App Store filled with apps for the Mac, which require a different purchase than on the iPhone or iPad.
Apple has too many app stores and is creating disparity where we don't need any. Thankfully, I see some light at the end of the tunnel, in the form of OS X Mountain Lion.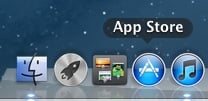 The forthcoming version of OS X for Macs has dropped the Mac from Mac OS X, which has graced the name for many versions. While this may signal a shift in the future of OS X and iOS, I'm hoping at the very least we'll see Apple drop the Mac from the Mac App Store later this year, giving us a single app store.
Not only is a single app store a more user-friendly feature, especially for those of us who search for apps from the computer, but it makes more sense in the long run.
If Apple intends to continue the march to move iOS and OS X closer to each other in terms of features and looks, users will expect, and should expect, to be able to buy universal apps that work across the iPhone, iPad and OS X on their Macs.
Not every developer will need to offer the universal app for a single app store to work, as we already see developers selling device specific versions of apps for the iPhone and iPad, but the option would be nice.
When it comes to apps for different devices, Apple could split them up like they do with the iPhone and iPad currently.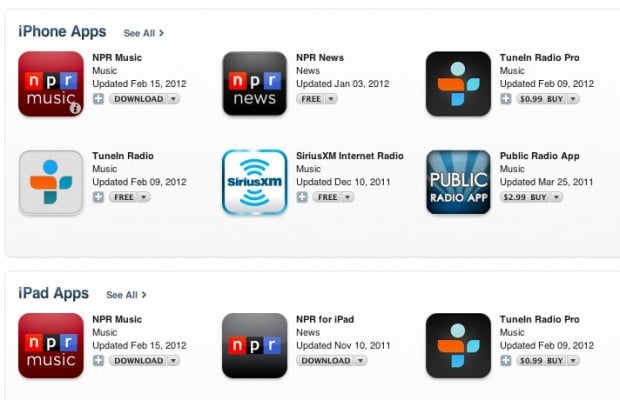 For me, I just want to search for apps in one place, not in two app stores.
Perhaps Apple will announce that the Mac App Store is just the App Store at WWDC 2012 this summer. The store is already called, App Store in OS X Lion and Mountain Lion, so there's nothing stopping Apple from combining the iPhone and Mac App Stores, but Apple.