Why I Just Might Start Using the Camera on My New iPad
When Apple announced the new iPad, it said that the camera on the device would be better than the mediocre one found on the iPad 2. And I, like many others, got pretty darn excited because I the iPad 2's camera is absolutely terrible. So bad, that I used it a grand total of twice in the year that I had it.
It's safe to say that the camera on the new iPad, which was discovered to have the same sensor as the camera found on the iPhone 4, is far and away better than the camera found on the iPad 2.
I'll show you some samples in a second.
A little background. I am not a professional photographer. I'm just your average amateur photographer who likes to take pictures of his friends doing awkward things and/or cool stuff that I happen to come across when I'm out and about.
That being said, I wanted to compare the photo quality of the iPad 2 versus the quality found with the new iPad's camera. Again, I'm not a professional and I just shot all of these as any normal person would.
I don't have the eye that Xavier does for photographs, but the difference is noticeable and quite frankly, it gives me a reason to think about taking my iPad out of the house a lot more than I normally do.
Currently, I own an iPhone 3GS and a Samsung Galaxy Nexus. The cameras on both devices are not the best. I also own a DSLR but I travel with my iPad a lot more than I do with my camera.
So, for me, having a great camera on the iPad is pretty swell.
With that, let's take a look at the differences in these six samples.
iPad 2
New iPad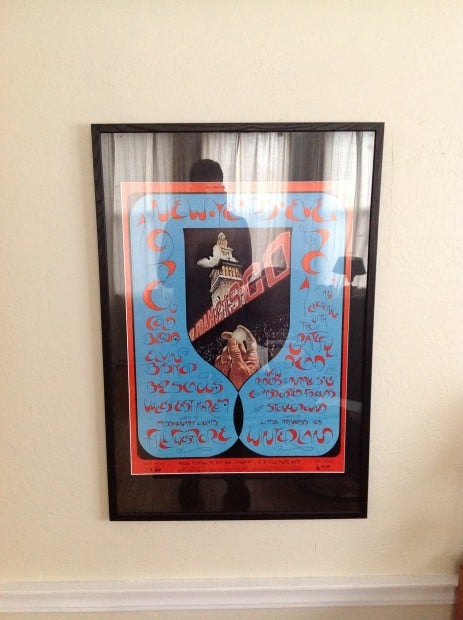 iPad 2
New iPad
iPad 2
New iPad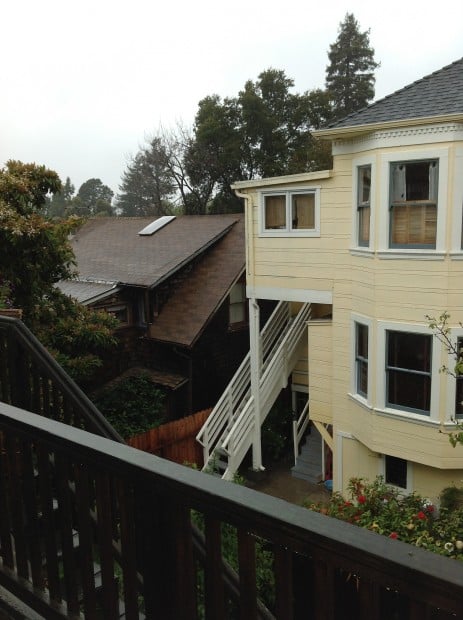 As you can see, the iPad 2 photos are grainy, objects in the background are blurry, and there is a bit of detail missing. It's a stark improvement.  Maybe not on the same level as the Retina Display is over the iPad 2's display, but it's a great improvement none the less.
So, will we see a lot more people awkwardly using their iPad to shoot photos and video?
I doubt it, but I think I'll definitely be using it more.
How about you guys and gals?