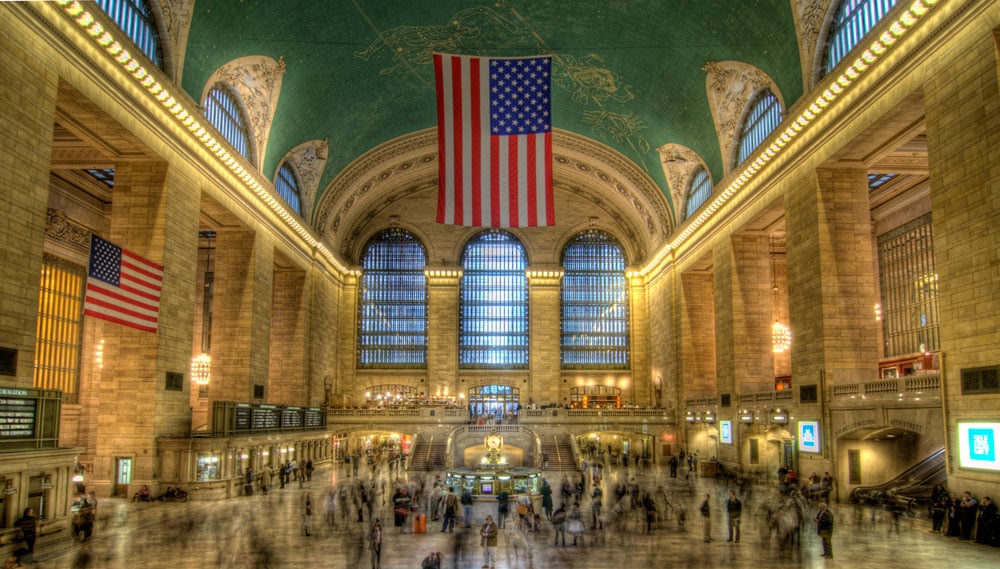 I appreciate small devices as much as anyone, but 'smaller' doesn't necessarily mean 'better.' Over the years a lot of people have asked me why I lug around big cameras instead of one that will fit in my pocket. I'm the first to admit that I'm a little obsessive when it comes to pictures and that a bulky SLR can make me look a little goofy.   I'm often mistaken as a hired photographer at events or a tourist in my own neighborhood.
I started thinking about this over the weekend when I realized my camera bag weighed several times more than my HP Mini 1000, both of which I brought along for a long drive to a kid's birthday party. A heavy DSLR and a svelte netbook are kind of an odd couple. While the Mini 1000 screams 'mobility' and is about half the weight of a full-sized notebook or tablet, the Nikon D300 dwarfs any point and shoot.
Over the past 15 years, my family and close friends have accepted that my big cameras go where I go. I don't mind the the extra weight and bulk because the photos I take with them are superior to the photos I take with my point and shoot cameras.
Some people argue that point and shoot cameras are just as good as bigger cameras, but I'm not going to trade in my DSLR anytime soon. I put a premium on being able to control every aspect of my photos and capturing scenes exactly as I see them. I like being able to take photos in near darkness without using flash, snapping several frames per second and swapping out lenses.
Here are a few of the hundreds of thousands of photos I've taken over the years with my SLRs and DSLRs. Sometimes it's a pain to carry several pounds of gear, but each of these photos capture the moments exactly as I remember them.
Do any of your favorite devices make you less mobile? What are some trade offs that you aren't willing to make when it comes to thin and light gadgets?
You can click on the below photos to enlarge.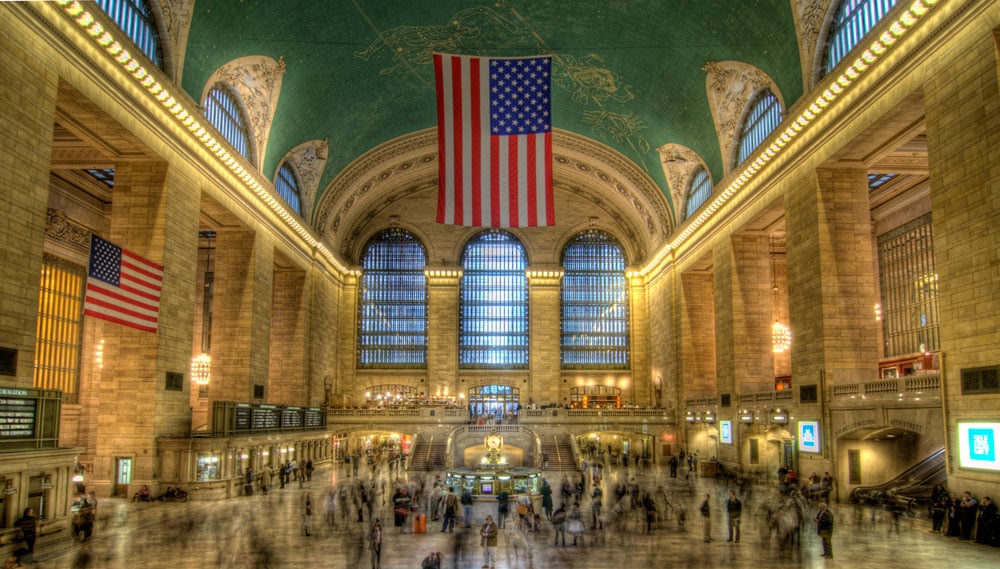 Grand Central Station, NY
Koh Tao, Thailand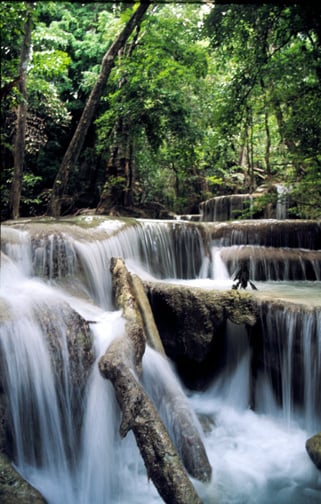 Erwan Waterfalls, Thailand
Golden Gate Bridge Coast Guard Station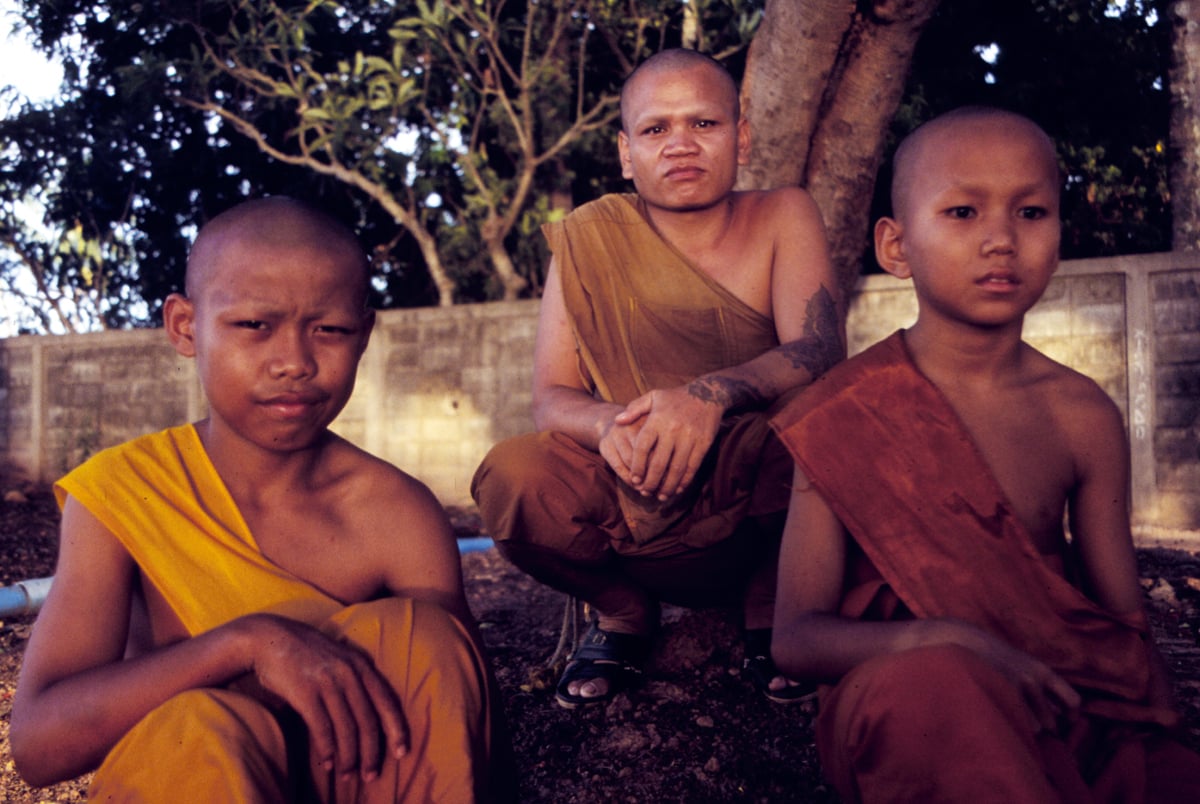 Monks I met on the Mekong River bank, Thailand
Sunset in Tuscany, Italy
Laundry in Mumbai, India

This article may contain affiliate links. Click here for more details.