Why iCloud is Perfect for the Average iOS User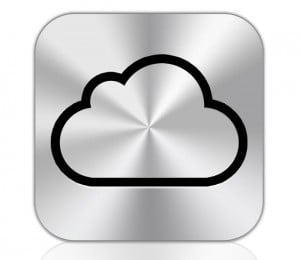 As nearly half of all iPhone owners don't connect their smartphones to their computers to backup or sync content after the initial activation process, Apple's introduction of the cloud-based synchronization system called iCloud may help customers more effectively manage, backup, and restore data on their phones in the event of data loss.
As users increasingly rely on their smartphones for contacts, calendar management, photos, and music, iCloud's seamless and easy ability to backup important content will help Apple maintain goodwill among users if they lose data through hardware or software issues.
Additionally, with Google and Microsoft already offering wireless backup of contacts and calendars through cloud-based services, Apple's foray into the cloud, albeit limited, will help the company better compete with other software providers who have already begun to tackle cloud-based computing.
Now, if you lose your phone, or if it begins to malfunction, you don't have to worry about data loss or that your precious photos and memories would be lost forever.
Of course, iCloud is far from seamless without a computer. Although the service will back up App Store purchases to the cloud along with contacts and calendar, users still need a place for iCloud to put those stored images–and that's with a computer. As it stands, after a finite period of time, Apple will purge older photos from the cloud, so users will need a place for iCloud to grab those captured photos from the iPhone and a hard drive to drop off the photos onto.

As an Amazon Associate I earn from qualifying purchases.