Why Is The PS4 Still Out of Stock?
Sony's PS4 might have launched to great success, but since its November 15th debut the console has received no shortage of criticism. Ironically, people aren't complaining about the console's line up of launch titles or its controller – two complaints consoles usually see early on in their release. Instead, the PS4 is being blasted for simply not being available, at all.
Since launch, a user's chances of getting a PS4 haven't just been slim, they've been close to none. Stores flush with units for launch now don't have a single unit to sell early adopters looking to pick up the next-generation gaming console. In fact, as this page on NowInStock shows, it's become incredibly difficult to find a PS4 with or without bundled accessories and games too.
Naturally, would be buyers are beginning to ask why they can't find the PS4 in stock. The answer appears to be a mix of both sales and strategy.
Sales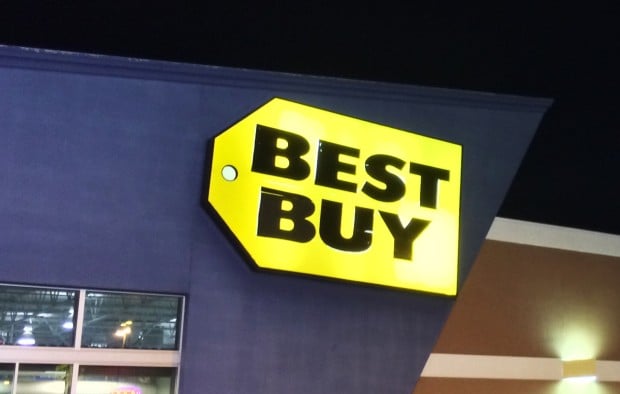 To be clear, every launch of a video game console has brought shortages. When there's something new and exciting coming, some users like to be the first on their block to have. They want to feel what it's initially like and tell their friends about things they haven't experienced yet.
They want to be among the first to try the latest hardware and give feedback to its makers and the public. For sure, this type of thinking is causing the PS4 shortage at some level. The PS4 is Sony's first living room console revamp in six to seven years. That's exciting and people are willing to pay to be among the first to experience it.
Clearly, the PS4's low price tag when compared to Microsoft's Xbox One is also contributing to the shortage. Users who just want a gaming machine could be choosing to snatch up the PS4 at $399 instead of the $499 Microsoft is charging for its system. That drives up demand, and leads to more console sales and more shortages.
Strategy
Though, most everyone wants to believe that it's the PS4's sales alone that are creating the shortage, it's entirely possible that business decisions Sony made are coming back to haunt the PS4's supply too.
Instead of focusing on a small set of specific launch countries, Sony launched the PS4 worldwide this holiday season. In fact, a post to Sony's European PlayStation Blog pointed to the PS4 being available in 48 countries as of December 13th. While launching in all of those countries will certainly help the PS4 establish a foothold in markets where the Xbox One hasn't arrived, like Asia, it seems they've also pushed the PS4 supply line about as far as it can go without creating stock shortages.
By comparison Microsoft's Xbox One only launched in 13 countries last November. The console was scheduled to launch in more, however Microsoft pushed the Asian launch into the new year. Allegedly, this was so it could take more time to prepare the Kinect voice-enabled console for Asian languages. Regardless of why it happened, it did. To date Microsoft's console has yet to come up against any real shortage issues. That's true even though it managed to outsell the PS4 in the United States during the month of December.
We may never know true nature of the PS4's shortage. However, we do know that Sony will need to take steps to improve PS4 availability soon. Not doing so could turn off legions of buyers who might be happy with simply paying an extra $100 for the Xbox One since it's readily available.
Read: How to find a PS4 in Stock Online or in a Local Store
PS4 buyers should use the online stock checking tools at Best Buy, Target and others before heading out to buy the console. It's also a pretty good idea to keep checking at local GameStop locations for extra units.