Why the Next iPhone Won't Launch This Summer
Earlier this week, we told you about an interview with a Foxconn recruiter who claimed that the company's recent hiring binge was because Apple is planning on releasing the next iPhone in June. Don't count on that happening.
Originally, Apple had used June and its World Wide Developers Conference (WWDC) as the launching pad for its latest-generation smartphone. From the original iPhone to the iPhone 4, this is the formula that Apple had followed.
However, with the release of the iPhone 4S in October, that formula changed.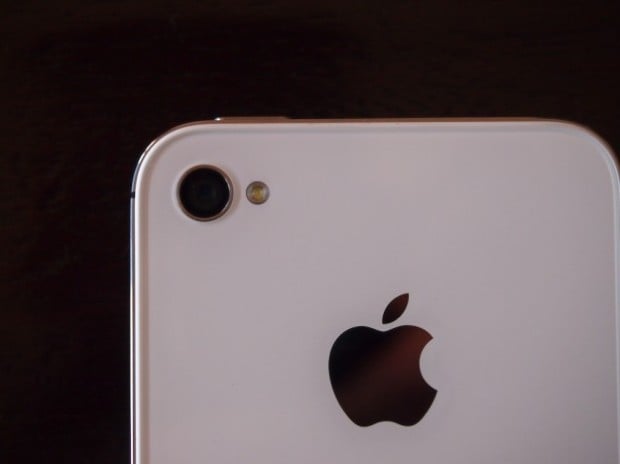 And while it'd be nice to see a new iPhone arrive in two months, in my opinion, there's no chance of that happening and those looking to get their hands on the next version of the iPhone in the near future should start tempering their expectations.
Here's why.
Sprint and C-Spire -4G LTE
With the arrival of the 4G LTE enabled iPad, it's all but certain that Apple will release a 4G LTE enabled iPhone later on this year. Two likely carriers of the next iPhone are Sprint and regional carrier C-Spire, both of whom have the iPhone 4S available in their lineups.
As of right now, neither carrier has a 4G LTE network in place.
Sprint will be launching its 4G LTE network later on this month and C-Spire has announced that it will be getting its network out in September. As I said before, C-Spire's roll out seems to signal an iPhone launch in the fall.
Read: What to Expect from Sprint's 4G LTE Network.
The situation with Sprint is more telling though.
When Sprint's 4G LTE network launches, it will be available in a paltry six cities. Granted, they are large markets, but it's still a very small footprint. Sprint has invested a ton of money into Apple and the iPhone and it will want its network in more markets before it launches an iPhone.
Same goes for AT&T.
Apple likes cash as much as these carriers and it will also want these 4G LTE networks built out further before it releases a 4G LTE iPhone. By releasing it in September or October, Apple gives AT&T and Sprint time to expand their networks.
iPhone 4S
If you know Apple, you'd know that it works on cycles. And now that Apple is on a new cycle, we don't expect the company to deviate from the course. iPhone 4S sales are still strong and it will be releasing the device – along with the iPhone 4 and iPhone 3GS – on several smaller U.S. carriers on April 20th.
So there's absolutely no rush for Apple to push out a new iPhone right now.
Apple also knows how to treat its customers.
iPhone 4S owners would be peeved to see the company release a device less than a year after putting out the iPhone 4S.
Rumors Point to Fall
While Apple rumors are notoriously all over the place in terms of how accurate they are, just about every single rumor we've heard thus far this year points to a launch in the fall of 2012.
No.
But it likely will be for the time being.
So while it would be nice to believe the Foxconn recruiter, there is a mountain of evidence, even it's fairly circumstantial, that points to Apple sticking to a fall iPhone release for 2012.

As an Amazon Associate I earn from qualifying purchases.