Why Verizon is Offering Double Data on Its 4G LTE Plans
If you've been thinking about heading to Verizon or if you are currently a customer, you may have heard that the carrier is offering a limited time promotion on its 4G LTE data plans. To summarize, new and existing customers can double their monthly data allotment for no extra charge. The extra data is perfect for those that stream a ton of content, do a bunch of downloading, or just want the extra data to have the extra data.
It's a fantastic deal but many of you have probably been wondering. Why is Verizon offering it?
Well, according to Verizon's Communications CFO Fran Shammo, the reason is simple.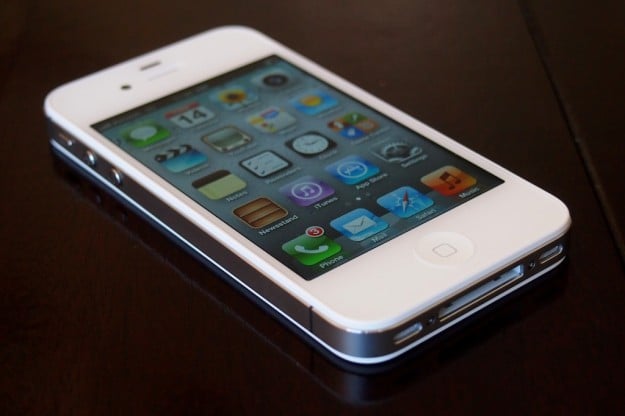 The carrier wants to move as many people as it possibly can off of its EV-DO (3G) network and onto Big Red's 4G LTE network in order to better serve those who have Verizon's iPhone.
So, in order for them to keep that realization of that experience, we need to make sure that I don't have to put in any more capacity to 3G, so in essence, what we are doing is we are enticing people on a Droid handset to move to a Droid handset on 4G.
Shammo also he also doesn't want to have to reinvest into the carrier's EV-DO network with Verizon and its devices shifting to 4G LTE moving forward. It would be a wasted investment.  And that's where the promotion comes in.
So the theory behind this was to entice the users to move to 4G to free up the capacity for the iPhone, so that I don't have to continue to invest in the 3G network.
The promotion will last through the holidays so those of you thinking about picking a new Motorola Droid RAZR, HTC Rezound or Samsung Galaxy Nexus have some time to make your decision.
Via: Fierce Wireless

As an Amazon Associate I earn from qualifying purchases.