Why You Should Install iOS 8.1.2 Right Now
Apple's iOS 8.1.2 update is the most current iOS 8 update available to owners of the iPhone, iPad and iPod touch. As such, we continue to get questions about whether it's worth installing. Today, we want to answer those questions with a look at why the iOS 8.1.2 update, for some people, is going to be worth installing right now.
The iOS 8 update delivered a number of new features, enhancements and fixes to owners of compatible iPhones and iPads. Apple's new operating system also brought a number of iOS 8 problems along with it. iOS 8 problems have been a headache for select iPhone and iPad users since day one and they continue to this day.
For months, Apple's sought to eradicate these iOS 8 problems with a series of iOS 8 updates. First it pushed out iOS 8.0.1. A day later, the company issued iOS 8.0.2 as a mea culpa for the Touch ID and cellular data issues that iOS 8.0.1 brought to iOS 8 users. Days later, the company rolled out the massive iOS 8.1 bug fixer that brought Apple Pay and a series of enhancements a long with it. Soon after that, Apple deployed iOS 8.1.1.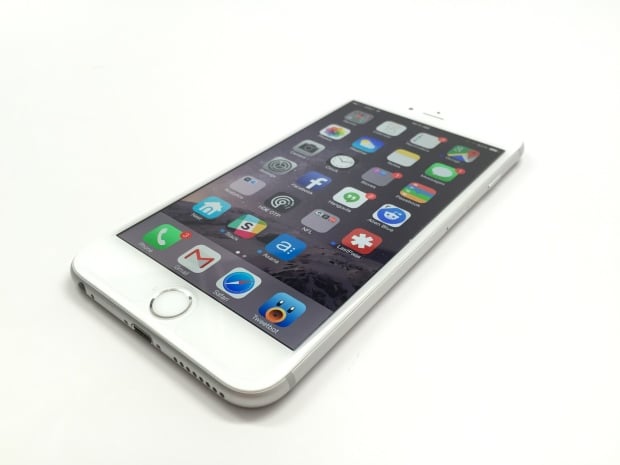 Then, just about a week ago, we finally got to where we are now, iOS 8.1.2. iOS 8.1.2 is an extremely small update, about 20MB for most devices. Its change log lists a fix for a ringtone issue. It's not big in size but small iOS updates often have a major impact on the performance of iPhones and iPads. That makes iOS 8.1.2 a major update in our eyes and the eyes of many others, particularly those dealing with iOS 8 problems.
We continue to get bombarded with questions about Apple's iOS 8.1.2 update and the most popular question revolves around whether or not it's worth a download. We've taken a deep dive into the iOS 8.1.2 update and today, we want to offer a few reasons why you should at least consider installing the iOS 8.1.2 update this very second.
You Download Ringtones
Those of you who have downloaded ringtones from the iTunes store in the past or plan to download ringtones from the iTunes store in the future would be wise to consider the iOS 8.1.2 update. The main purpose of the iOS 8.1.2 update is to fix an issue where ringtones that were purchased from the iTunes Store disappeared for no apparent reason.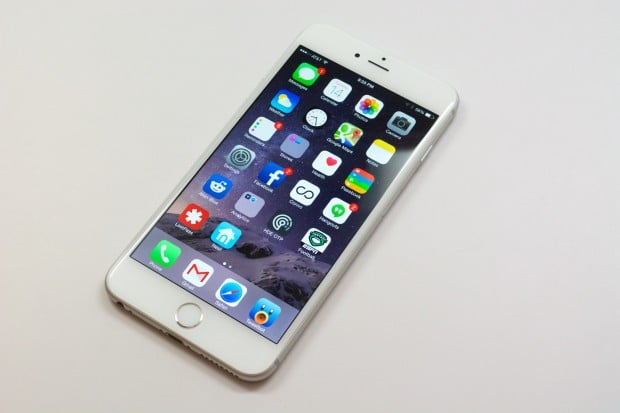 The iOS 8.1.2 update patches that issue and from what we've heard, it's no longer a problem for owners of the iPhone or iPad. After installing the update, you'll want to head to Apple's website to recover the missing ringtones. They are not gone forever and it should only be a matter of minutes before they are restored to your device.
If you are a ringtone person, and there are some people that are, iOS 8.1.2 is probably worth installing right this very moment.
You're on iOS 8 & You're Having Problems
If you're already on iOS 8 and you're dealing with issues that don't seem to have a fix, we recommend installing the iOS 8.1.2 update. We've spent a ton of time with Apple's latest iOS upgrade and we've determined that for most people, it's going to be the most stable iOS 8 update yet.
The landscape issues that plagued several of our iPhone 6 and iPhone 6 Plus models have vanished after the iOS 8.1.2 update. Better yet, we have yet to discover any hero level bugs lurking on board. Hero level meaning that they require immediate attention from Apple. iOS 8.1.2 is stable and while there are some isolated issues, we think it's Apple's best iOS 8 update yet.
There's a chance that it will iron out at least some of the problems that you've been having on iOS 8.1.1 or below. If your issues don't dissipate after installing iOS 8.1.2, have a look at our lengthy list of fixes for iOS 8.1.2 problems.
You Have an iPad
In particular, our iOS 8.1.2 experiences (and user experiences) on the iPad have been excellent. We've experienced solid performance on the iPad Air, iPad mini and the iPad 3. iPad 2 users, yes owners of a four year old tablet, are reporting that the iOS 8.1.2 is actually an improvement over the iOS 8.1.1 update. Others are reporting that it's about the same but that's a good thing.
We've seen, and heard, complaints about iOS 8.1.2 but most of the problems seem to be plaguing iPhones and not Apple's iPads. While we can't guarantee your safety, we can tell you that iOS 8.1.2 is treating us, and lots of other iPad users, quite well. So if you're touting an iPad that's capable of running iOS 8, now is probably the time to make your move from iOS 8.1.1 or below.
You Want the Latest & You Want to Jailbreak
If you want the latest iOS 8 update (and you might thanks to the fixes and stability that it brings) and you want to jailbreak, go ahead and make your move right now. The Taig jailbreak is available for iOS 8.1.2 which means that you're going to get the best of both worlds. Apple's latest security patches and fixes and a working jailbreak.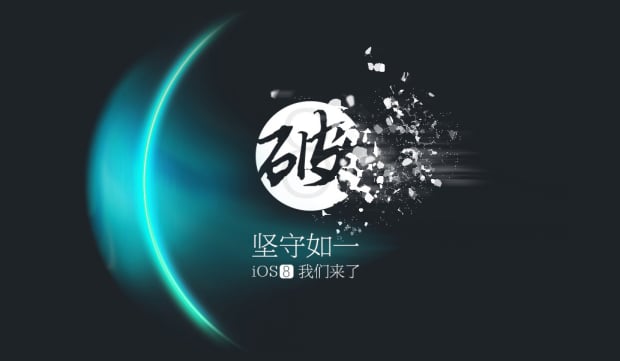 Apple's reportedly working on an iOS 8.1.3 update ahead of its iOS 8.2 update. There's a good chance it will break the iOS 8.1.2 jailbreak. So, think about getting acquainted with Taig and iOS 8.1.2 now as opposed to later. Just a thought.
You Didn't Download iOS 8.1.1 and You Want 500MB of Space
If you never got around to updating to iOS 8.1.1, you missed out on something great. For reasons unknown, Apple decided to free up about 500MB of space for iPad users. iPhone users also reported that they too saw 500MB of free space open up on their device. 500MB of free space is a lot, especially on a 16GB iPhone or iPad.
If you missed out on this free gift from Apple and you badly need free space on your iPhone or iPad, think about installing the iOS 8.1.1 update (Apple's still signing off on it) or the iOS 8.1.2 update. This is a rare occurrence and it's going to be absolutely huge for those of you that fill up on apps, music and more during the holiday season.