Why You Should Wait for the Apple TV 4
While we have yet to see the Apple TV 4, here's why you should wait for its release instead of buying the Apple TV 3 right now.
The Apple TV 3 is at its best price ever, tagged at $79 brand new and $59 for a refurbished model. Many shoppers may be tempted to buy the Apple TV right now, but we're just a block away from the Apple TV 4 releasing, as rumors still point to a 2015 arrival, even though we were expecting a release during WWDC last month.
The Apple TV is going on three years without a refresh, and since that time, we've been introduced to a ton of new streaming options, including newer Roku hardware, the Chromecast, Fire TV and Fire TV Stick, the new Nexus Player, and more.
The Apple TV 4 is expected to be a huge overhaul over the current model, arriving with a new design, new features, and an all-new remote, which is said to include a touchpad for easily navigating around the Apple TV user interface.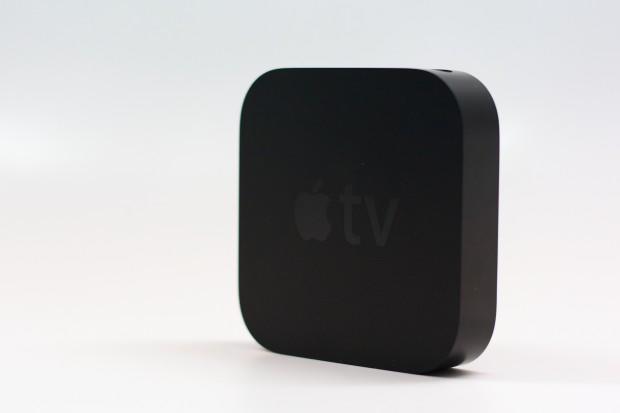 You've probably waited long enough for a new Apple TV to release before buying one, but now could not be a worse time to pull the trigger and buy an Apple TV. Here's why you should wait for the Apple TV 4.
Major Overhaul
If you've read any Apple TV 4 rumors, you'll know that the Apple TV 4 is expected be a major overhaul over the current Apple TV 3. Apple has a lot of catching up to do with all of the new streaming boxes released over the last couple of years.
The box itself is said to get a new design, and as previously mentioned, the remote will also get a redesign as well, so say goodbye to the small aluminum remote that's way too easy to lose and say hello to a new remote that will hopefully be a big improvement over the current remote.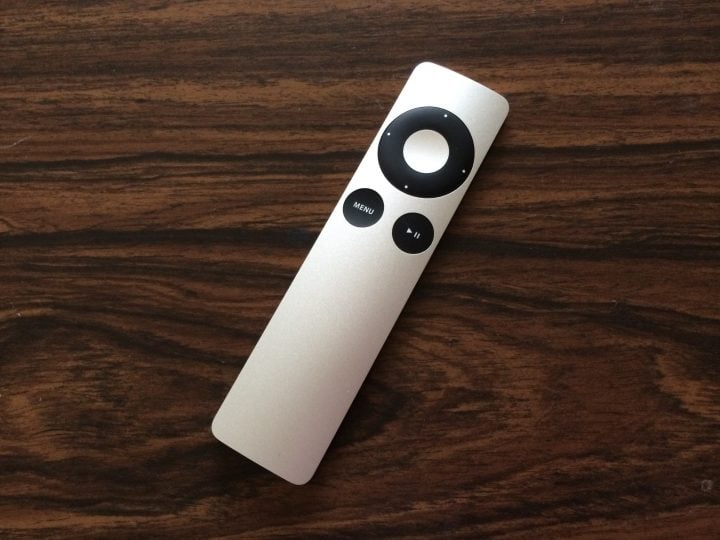 It's also said that the Apple TV will get its own app store of sorts, where developers can submit their own Apple TV apps, rather than the set-top box only having a handful of approved "channels" to choose from. This would move the Apple TV more into the iOS territory and make it feel like an iPhone or iPad for your TV, which could be pretty interesting.
There are also rumors about Siri capabilities where users could use voice search to find a specific movie or TV show, instead of having to type it all in using the remote. Amazon's Fire TV streaming box has this feature, so it makes sense for it to expand to the Apple TV as well.
Apple TV Streaming Service
On top of the new Apple TV 4, there have been several rumors in the past that say that an Apple-branded television streaming service is in the works, which would allow users to watch live television on the Apple TV by paying a monthly fee.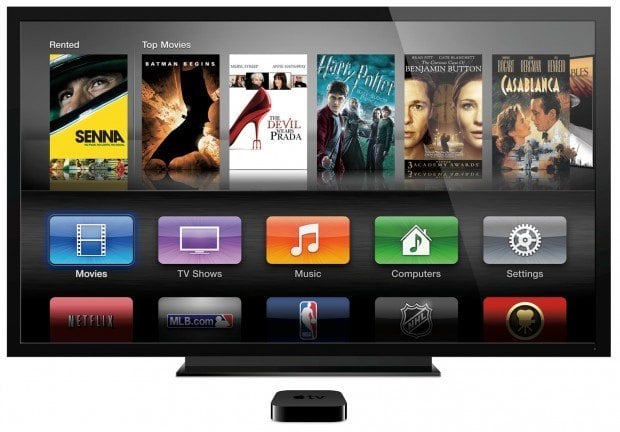 It would be similar to the recently-launched Sling TV service and would have popular channels available, like ABC, CBS, and FOX, along with a handful of other channels to choose from.
However, the monthly cost is something that would be a bit high if rumors are correct, with the Apple streaming service costing around $30 to $40 per month. However, it would undoubtedly act as a competitor to cable, so you'd certainly be paying less than your cable bill.
Of course, Apple's rumored streaming service would be against a lot of competition right from the get go, with Sling TV being the closest competitor that has received a lot of good feedback. There's also Netflix, obviously, which could be considered the streaming king, although it doesn't serve live television, so Apple's streaming service could definitely have that going for it.

As an Amazon Associate I earn from qualifying purchases.