Why You Should Wait to Buy a Phone from T-Mobile
Just recently, T-Mobile brought its HSPA+ 42 Mbps network to 56 new cities. Awesome, except for the fact that T-Mobile currently has one single device out that is capable of reaching those speeds. That device? A laptop stick called the Rocket 3.0. No capable phone, no capable tablet. However, according to a Digitimes report, that is all about to change at some point during the second half of 2011 when T-Mobile releases HSPA+ 42Mpbs devices from HTC, LG and Samsung.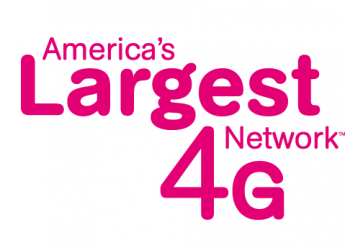 We think we know what the Samsung device is, the Samsung Hercules, which may or may not be a variant of the Samsung Galaxy S II or the Samsung Infuse 4G. We're hoping for a mixture of both to be honest. It has a rumored September release date. The other two, the ones from HTC and LG, those remain to be seen.
That being said, it's probably in your best interest to wait on these phones to arrive before you snag a phone on T-Mobile. Yes, I know the HTC Sensation 4G is tempting and the Samsung Galaxy S II – if it's not the Hercules – will be alluring if it arrives next month, but it's absolutely in your best interest if you wait for September to roll around before picking up a phone on T-Mobile.
The logic here is simple.
If you don't have HSPA+ 42Mpbs speeds available in your area right now, you likely will soon. T-Mobile is aggressively expanding the network in an effort to compete against Verizon's 4G LTE, Sprint's WiMax and I guess, AT&T's HSPA+ and LTE networks. It's also illogical to buy a phone that isn't compatible with this network with the market the way it is.
You don't want to be left with a 4G smartphone that isn't capable of reaching these speeds for the next two years with all of the innovation going on. Software is going to really start taking advantage of these speeds sooner or later and it would be a shame to invest a bunch of money into a device that doesn't take you to the next level.
Now, I'm not saying that you should definitely buy one of these new phones. What I am saying is that you should definitely hold out until they arrive if you can. I realize that it might seem like a drag but trust me, if you want to stay with T-Mobile, it's worth it to wait and see what's unveiled.
I have a feeling that you're going to like what you see.