Why You Shouldn't Buy the 128GB iPhone 6s
The iPhone 6s releases later this week, but here's why you shouldn't buy the 128GB iPhone 6s.
The iPhone 6s was announced earlier this month at Apple's annual fall event where the company was expected to unveil such a device, but they also announced the iPad Pro and the new Apple TV to boot.
Of course, though, the iPhone 6s was the main event, and it's Apple's latest flagship smartphone that will gain a lot of attention when it's finally released this week.
The new device comes with a faster processor, an improved camera, and the new 3D Touch display. This allows users to hard press on the screen to bring up alternative options and shortcuts to apps that support the feature, and of course you can simply tap something to select it or open it up.
As for the camera, the iPhone 6s now sports a 12-megapixel camera instead of the 8-megapixel camera that's on the iPhone 6. Plus, the newer device can record 4K videos now.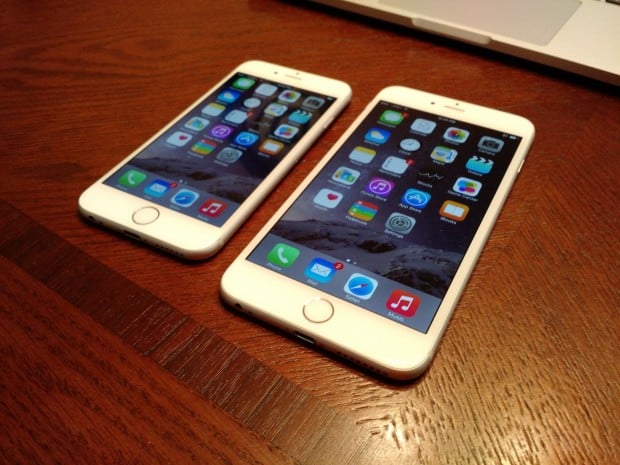 In any case, if you're thinking about upgrading to the iPhone 6s and aren't quite sure which storage size to get, you at least shouldn't buy the 128GB iPhone 6s, and here's why.
Way too Much Storage
While the 16GB iPhone 6s isn't enough storage, the 128GB iPhone 6s is way too much storage for most users.
With the addition of 4K video and the ability to create "Live Photos" on your iPhone 6s, 16GB of storage just won't cut it, even for the most casual of users. However, 128GB of storage will probably be overkill.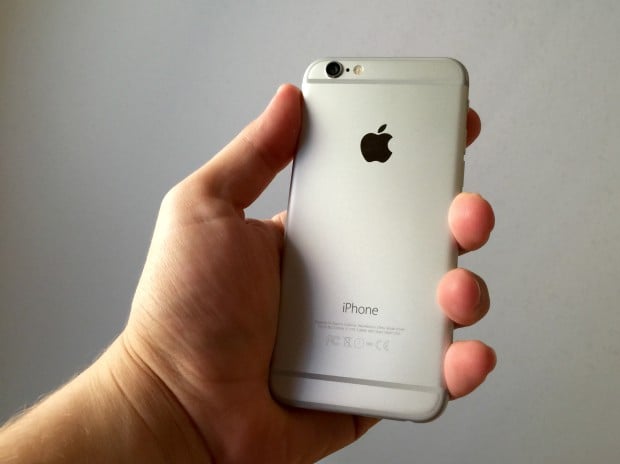 Of course, it never hurts to have a lot of storage, just in case you might ever need it, especially when you go on vacation and are expecting to record a lot of 4K videos. I usually have the same mindset as well, but photos and videos never end up taking up as much storage as I think.
If you think you'll need the 128GB iPhone 6s, that's cool and all, but you'll probably never get close to filling it up, unless you absolutely know that you're going to, since many users will put all of their music and pretty much everything they own onto their iPhones.
Realistically, though, the 64GB iPhone 6s is probably the best storage size to get for most users.
Too Expensive
Of course, the big reason why users have a hard time deciding on a storage size is because of the price. The more storage you want, the more you'll pay for it.
The 128GB iPhone 6s is priced at $849, with the iPhone 6s Plus version priced at a whopping $949. Some users wouldn't hesitate to spend that kind of money, but most casual users probably don't need to.
Price is obviously the only real downside to the 128GB iPhone 6s, and it's why you probably don't need the larger storage capacity anyway.
In fact, many users still buy the 16GB version of the iPhone or iPad just to get the lowest price possible, even if 16GB isn't the best storage size for most users. If anything, the 16GB iPhone is merely Apple's secret money maker that almost forces users to upgrade to the 64GB iPhone and pay $100 more for it.
However, it's a better deal than what it used to be, as paying $100 more would only get you up to 32GB with past iPhone models, but Apple recently moved to a 16GB/64GB/128GB/ storage tier system, so essentially 64GB is a really good deal, even if Apple is sort of tricking you to get it after all.
I kind of wish the 32GB option was still available, since I personally wouldn't need 64GB, and if I could save some cash by going with a 32GB model, I'd totally go for that, but upgrading to a 64GB iPhone for just $100 more isn't a terrible deal, and it's certainly a better deal than it was a couple of years ago.

This article may contain affiliate links. Click here for more details.