Wii U Sales Suffer as PS4, Xbox One Dominate
Nintendo has released its sales numbers for its various consoles, and the Wii U — as expected — is not doing well at all. The company announced that it has sold just 5.86 million Wii Us since the console's launch in 2012, with 2.8 million of those selling in 2013 alone. Comparatively, Microsoft recently announced that it sold 3.9 million Xbox One consoles in the just first few months of availability.
Furthermore, Sony sold a whopping 4.2 million PS4 units within just a few months of launching, proving that Sony and Microsoft are neck and neck so far in the console race, while the Wii U is still in spring training.
Nintendo only sold 1.95 million Wii U consoles during the company's fiscal third quarter, lasting from October to December. It took the Xbox One just 18 days to reach that same number. Then again, Nintendo says that they made a profit on the increased sales over the holiday season, banking $210 million, but the sales numbers are a 36% drop from a year ago when the console was first launched.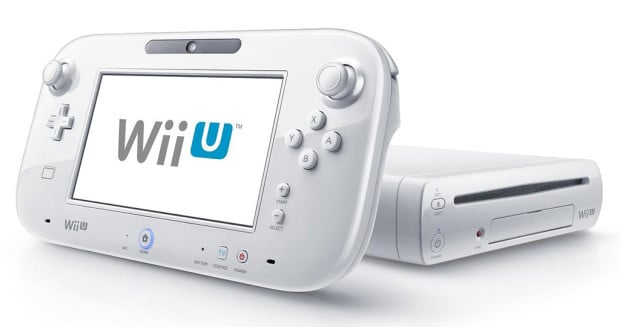 However, it's not all bad news for Nintendo. The 3DS is selling well, with 7.76 million sold during the quarter, making it the best-selling video games system in the US in 2013 with 12.9 million units sold during the year.
Still, nothing is as successful as the original Wii, which is creeping up on 101 million units sold since the consoles launch in 2006. Of course, the Wii was a revolutionary piece of gaming hardware, making it one of the first consoles to include a motion-tracking remote control, which was insanely popular for all ages.
But it seems like Nintendo's hay day is over, with the company trying to come up with ways to get revenue flowing again. It was rumored that Nintendo would offer mini-games on smartphones, but the company has denied any such plans. Whatever it's planning on doing, it certainly can't afford to create another dud like the Wii U.

As an Amazon Associate I earn from qualifying purchases.