Will Screen Protectors Work with the iPhone 6s?
The iPhone 6s is set to launch later this month, and if you already pre-ordered the device and are gathering the accessories that you want, you may be pleased to know that screen protectors will work with the iPhone 6s's display.
At first glance, this might seem like a weird thing to confirm, but the iPhone 6s comes with Apple's new 3D Touch display that's essentially pressure sensitive and lets you hard press on items to perform other actions, similar to a right-click on a mouse. You can either tap to select something or hard press on the screen to bring up other options without actually selecting and opening the app.
The new display technology comes from the Apple Watch's Force Touch screen, which essentially does the same thing, but Apple decided to go with a different name for it on the iPhone 6s.
However, a big concern for future iPhone 6s owners is whether or not the device's 3D Touch display would still work with a screen protector covering the display, similar to the concerns back when the iPhone 5s released of whether or not some cases that covered the home button would work with the fingerprint sensor.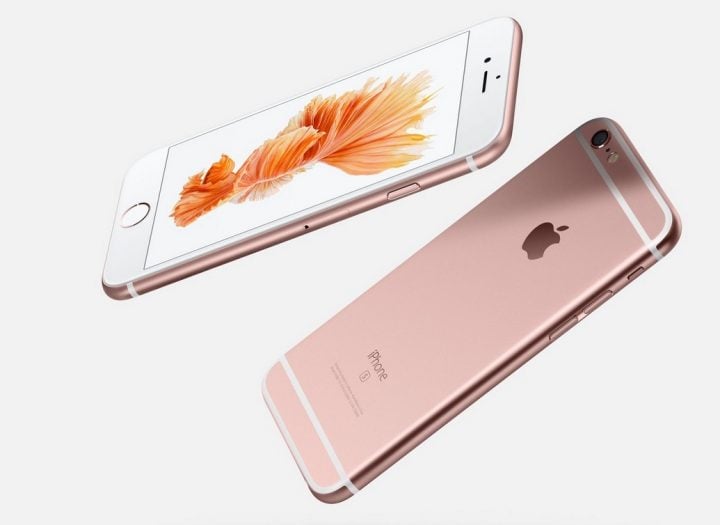 Luckily, there's some good news for iPhone 6s users, as Apple has confirmed that screen protectors will work with the iPhone 6s's display.
According to an email from Apple's Senior Vice President of Worldwide Marketing Phil Schiller, "screen overlays that follow [Apple's] guidelines will continue to work with 3D Touch."
This is certainly good news, but Schiller made sure to point out that this applies to screen protectors that follow the company's guidelines, which means it's possible that users might need a specific screen protector for their iPhone 6s from a manufacturer that's approved by Apple and is officially compatible with the new iPhone.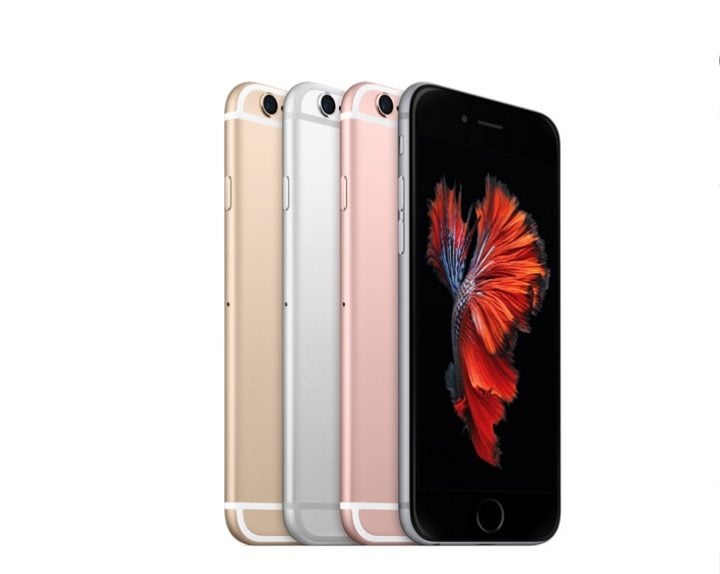 In Apple's guidelines, it notes that for screen protectors to work with the iPhone 6s, they can only be up to 0.3mm thick, must be electrically conductive, and not have air gaps between the screen protector and the touch screen.
At this point, we can't test out which screen protectors work with the iPhone 6s since the device isn't released to the public yet, but we're sure that plenty of users will install all sorts of screen protectors and see which ones work with the iPhone 6s's display.
However, it would make sense that any screen protector would work with the iPhone 6s, because the 3D Touch display merely just senses pressure and touch duration, which is something that most screen protectors wouldn't hinder in the first place. In other words, it's not like covering up the Touch ID fingerprint sensor and blocking your finger from being detected, although using Touch ID with a plastic sandwich bag over it still works just fine.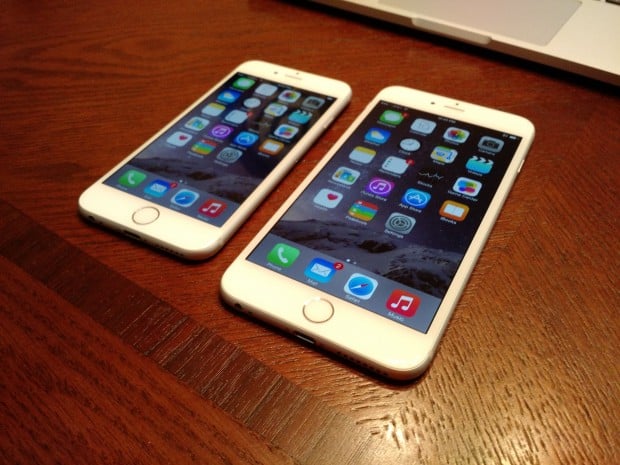 However, it's possible that Apple will have a MFi program for screen protectors now that the iPhone 6s is coming, where screen protectors that meet Apple's guidelines will officially work with the iPhone 6s and have the MFi stamp, whereas other screen protectors may work with the iPhone 6s display, but perhaps not as well as official ones do.
Even if there are screen protectors that don't work with the iPhone 6s's display, the glass itself on iPhones uses Corning's super-tough Gorilla Glass, which is resistant to scratches and scuffs that the device may come across in everyday life. This means that a screen protector isn't entirely necessary.
It's unknown as far as what glass is being used on the iPhone 6s, but needless to say it's probably the same Gorilla Glass that's on the iPhone 6, with the possibility of improvements this time around.
Of course, Gorilla Glass can still get scratched up with just the right amount of force and at the right angle with a set of keys, so it's not completely scratch-proof, which is why screen protectors are still very popular today.

As an Amazon Associate I earn from qualifying purchases.