What Will T-Mobile Announce at Its Uncarrier 4 Event?
T-Mobile will hold another of its landmark Uncarrier events early next year, indicating that the company is preparing to introduce more customer friendly policies for users of its wireless services.
Confirmation of the event came by the way of CEO John Legere, who took to Twitter to announce that T-Mobile would be holding another Uncarrier event early in 2014. In what's clearly a move to build hype for the event, Legere didn't offer any real hints about what the carrier is planning to introduce. Instead, the tweet only included one line in which Legere asked if it's "time to eliminate another customer pain point?" He then said it is, and informed followers to "stay tuned."
T-Mobile may be the United States' fourth largest mobile carrier, but its Uncarrier initiatives have sent waves through the smartphone landscape and turned its press events into one of the only wireless industry press conferences that users get excited for.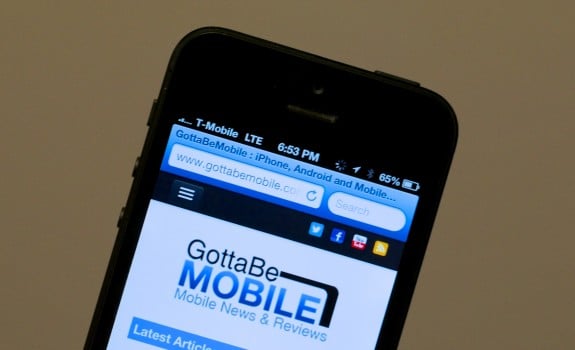 In this year alone T-Mobile has used Uncarrier events to introduce a host of sweeping changes. First it announced that it would stop offering users two-year contracts and decouple the price of its monthly services from the cost of devices. While that alone would have been enough to get users excited, it followed that announcement with new sharing plans that allow four family members to get mobile phone and data services for just $100.
T-Mobile was also the first company to announce that it would let users upgrade devices twice a year. Dubbed T-Mobile JUMP, the $10 monthly add-on allows users to upgrade and protect their devices as long as they agree to trade-in the device they are upgrading from. That program was announced at an Uncarrier event too.  AT&T, Sprint and Verizon quickly introduced their own versions of T-Mobile Jump. Unfortunately, none of them are as great a deal.
If all that wasn't enough, T-Mobile announced that tablet owners could connect to its network and get a small amount of data for free at an Uncarrier event in October. Of course, the tablet has to have built-in 4G or LTE connectivity. During the same event it detailed plans to eliminate international data roaming charges.
Read: T-Mobile Bringing Free International Data to Users
What T-Mobile plans to unveil at next year's event is unclear. However, it is clear that mobile users in the United States should be excited nonetheless.

As an Amazon Associate I earn from qualifying purchases.