Will the Nokia Bandit Take on the Galaxy Note 3 This Fall?
Nokia is preparing to add another large-screened Lumia device to its portfolio, according to the latest reports.
A new report from The Verge cites exclusive sources who have knowledge of Nokia's internal road map. If that report is accurate, the Nokia Bandit — the code name for the new phablet — would feature all the latest smartphone internals, putting it on an even footing with the likes of the Samsung Galaxy Note 3 that is expected to début this fall as well.
This reportedly includes a 6-inch 1080p display and a quad-core Snapdragon processor. Both of those would be enabled by a new update to Windows Phone 8, Windows Phone 8 GDR3. Rumors about that update including support for more higher-end hardware configurations have swirled for some time. Today's Windows Phone devices are limited to dual-core processors and 720p displays, making devices with Windows Phone 8 installed much more mid-range than most of their Android-based counterparts.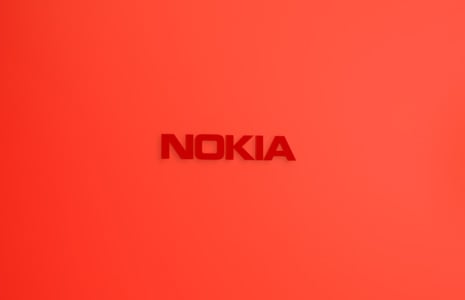 Allegedly, this device would also include a rear-facing camera with "at least 20 megapixels." The device would be modeled in a way that is similar to the Lumia 925, Nokia's metal and polycarbonate version of the Lumia 920. Unlike the Lumia 925, this device would be completely made of polycarbonate. The Verge's report also reiterates some of the information it shared about the Windows Phone 8 GDR3 update past reports as well, saying that users can expect to see more Live Tiles on the Start Screen, the ability to lock device orientation, a new driving mode and what it's considering "minor UI changes."
Reportedly, the device would launch this November, in time for the holidays. While Windows Phone 8 GDR3 would be exclusive to the device initially, users would get the update on existing devices at some point in the future.
For Nokia, a high-end phablet would be one of the last steps in solidifying its stance as the defacto Windows Phone manufacturer. While Microsoft partners with a large number of device makers to create Windows Phones, only Nokia's lineup of devices include a complete lineup of devices with in-demand form factors.
The Samsung Galaxy Note 3, which would be the Nokia Bandit's most direct competitor in the Android space, could make its début on September 4th, almost two months before Nokia's device.

As an Amazon Associate I earn from qualifying purchases.