Wilson Electronics iBooster for iPhone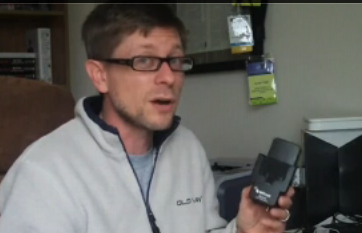 AT&T's reception is spotty (at best), leaving us iPhone users yearning for more bars just about everywhere. Kevin Tofel checked out the Wilson Electronics iBooster in a video over at jkOnTheRun.
The iBooster improved his iPhone's reception from two bars to a solid five bars while in his car. If the iBooster sounds like something you could use be prepared to spend $240 for the privilege of using your iPhone with a decent signal.
Watch the video here.

This article may contain affiliate links. Click here for more details.