Win a Free Copy of WritePad for the iPad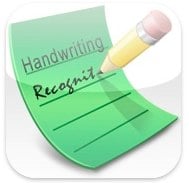 The good folks at PhatWare behind the App, WritePad for the iPad, were kind enough to send me a promotional code to get a free version of the App. I already own it, so they've granted permission for me to give it away. So, hey, I'm giving it away.WritePad for the iPad runs $9.99 if you purchase it.
I only have one promotional code, so there's only one winner. Here's the deal and the contest. Leave a quick comment to this post and tell us what you'll be doing with WritePad on your iPad. The contest runs from now until 12noon PDT on Wednesday. I'll pick an winner at random from the comments.
Tablet PC fans will be familiar with PhatWare and their Tablet PC products. WritePad brings back early Tablet PC memories as it allows you to not only do handwriting recognition using a TIP like interface, but to actually write anywhere on the screen.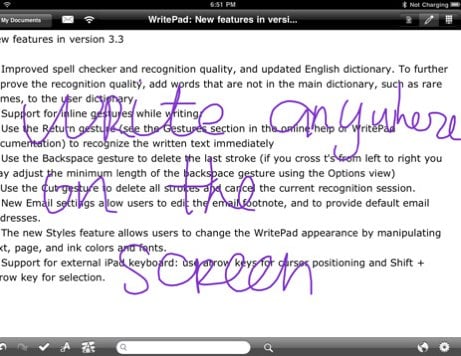 As an Amazon Associate I earn from qualifying purchases.