Win a Lenovo IdeaPad S10-3!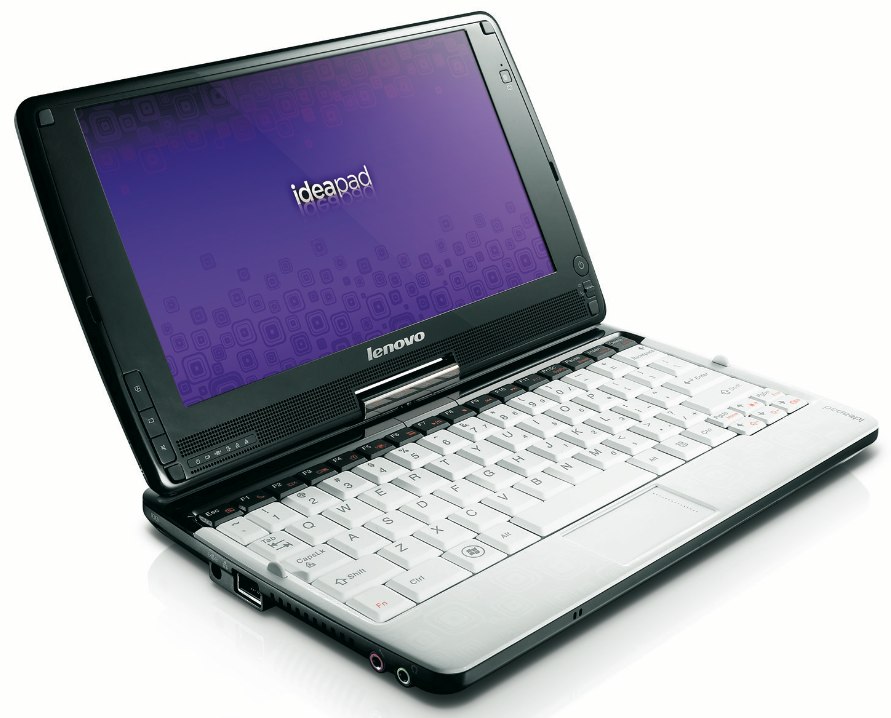 Lenovo's made a big splash at CES 2010 with the introduction of its new IdeaPads and ThinkPads. Today we're going to kick off a giveaway for a Lenovo IdeaPad S10-3, the company's newest netbook.
Lenovo and a lot of other companies are taking blogging, Twitter and other forms of social media very seriously these days. Here's your chance to tell Lenovo's social media team which techies you think they should follow on Twitter. Of course the Notebooks.com and GottaBeMobile are interested in finding new people to follow as well.
All you have to do is tell us the top two people on Twitter that you recommend geeks should follow.
Head over to Twitter and tweet the following:
@lenovosocial I want an IdeaPad s10-3.Favorite geeks on Twitter: @(Twitter user ID) and (Twitter user ID) #lenovoces #WINs103
Remember to erase the (Twitter user ID) portion of the above and to use the @ symbol in front of your favorite geeks' Twitter IDs.
We'll pick a random winner and notify him/her by 1/15/09. This contest is open to US residents only (sorry for all of our readers around the globe). This is only open if it is legal in your locale. Please check your local and state laws before entering if you aren't sure about them.