Windows 10 Updates: Anniversary Updates & More
Microsoft launched its first Windows 10 update late last year.  This year, the company is expected to let the Windows 10 updates continue to flow. It nearly finished work on the Windows 10 Anniversary Update, a significant feature boost coming in just a few week's time.
Windows 10 Anniversary Update is for notebooks, desktops, tablets and 2-in-1s already running Windows 10. There's also Windows 10 Anniversary Updates for those with Windows 10 Mobile smartphones and Microsoft's Xbox One entertainment console. Stuffed in between all of this are steady upgrades for security and app upgrades through Microsoft's Windows Store.
Here's what we know about Windows 10 updates so far across Microsoft's platforms and devices running Windows 10.
Windows 10 Anniversary Update
Windows 10 Anniversary Update is for what we all think of as Windows 10 traditionally. It's a looming upgrade for the software that powers new notebooks, desktops and tablets. If you took advantage of Microsoft's Free Windows 10 Upgrade Offer, you'll get this update free of charge.
Microsoft confirmed that it would launch the Windows 10 Anniversary Update on August 2nd a few months ago. As it did with the November Update from last year, the company will roll out the software upgrade in waves to users. Since Windows 10 Home and Windows 10 Professional both automatically install updates, users shouldn't have to do much. Their PC will check to make sure they have a speedy, non-metered connection, then download the update on its own. User swill be asked to restart their PC to install the software upgrade, but they can defer the restart if they're busy.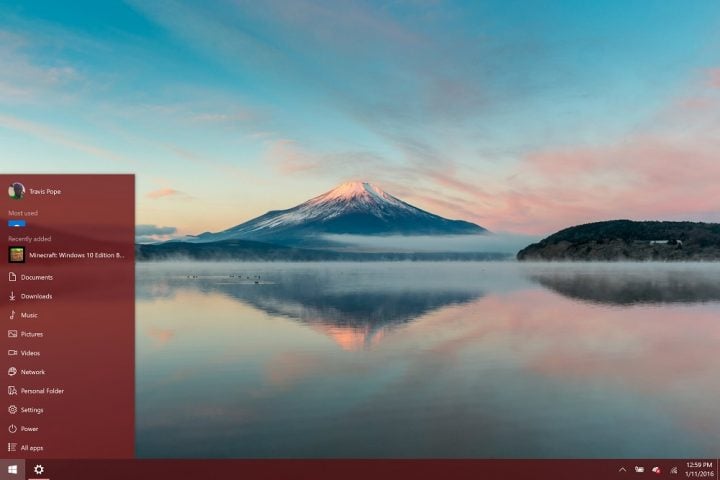 Windows 10 Anniversary Update includes tons of small changes to Windows. Improved notifications allow users to answer messages directly from the Action Center notification area. A new panel for pen inputs provides quick links for post-it notes and sketching tools. These tools are perfect for those with a tablet that supports digital pens. The Start Menu/Start Screen has a tweaked app list for touch users. It's easier to find apps in the Windows Store. When they're upgraded, a notification surfaces.
Lots of apps that come pre-installed with Windows 10 have feature tweaks and upgrades. Cortana, the personal assistant included with Windows 10, can play music through the Groove app and take commands even when a device is locked. Microsoft Edge finally lets users install extensions, like ad blockers and translation tools.
Read: 17 Anniversary Windows 10 Update Features
Early on, the belief was that Microsoft planned to match its delivery schedule from last year, offering up two major feature updates in the same year. It now seems as if Microsoft has scrapped that rumored calendar. The next major update to Windows 10 for notebooks desktops and tablets isn't expected until early 2017. Allegedly, Microsoft moved the launch back so that it could launch the software upgrades and new hardware at the same time.
Windows 10 Anniversary Update, like every major update for Windows 10, won't cost users anything.
Windows 10 Mobile
Windows 10 Mobile, Microsoft's operating system for smartphones and tablets similar to the iPhone and iPad, is already available on some devices. The Lumia 950XL, Lumia 950 both run the update out-of-the-box. Now owners of older Windows Mobile devices are waiting patiently. Verizon's Lumia Icon already has the software update. More software upgrades for older devices could be on the way, but we wouldn't bet on that. Users can always force the update through the Windows Insiders Program.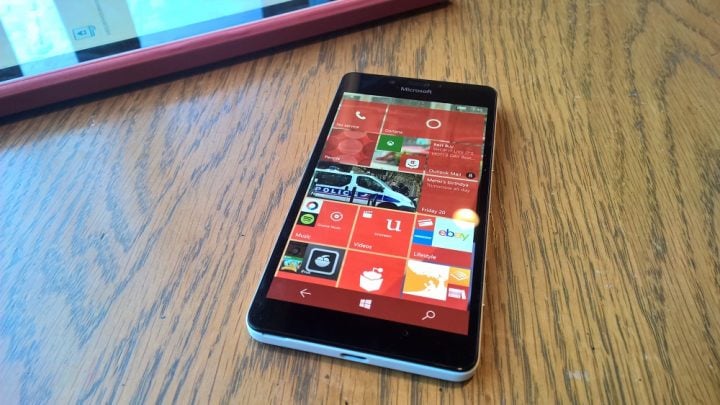 Those that already have Windows 10 Mobile running on their devices can expect the Windows 10 Anniversary Update this August too. For mobile users, the process is slightly different since Microsoft tends to handle mobile updates on a model by model basis. Anniversary Update for Windows 10 Mobile packs upgrades to Cortana, refreshed apps and Tap to Pay for owners of phones that came with Windows 10 Mobile and have NFC built-in.
Read: Windows 10 Mobile Update: Everything That We Know
Windows 10 on Xbox One & Xbox on Windows
Finally, there's Windows 10 on Xbox One, or as Microsoft calls it, the New Xbox One Experience. The Xbox Team pioneered the software as a service model, delivering new features in steady waves during 2014 and 2015.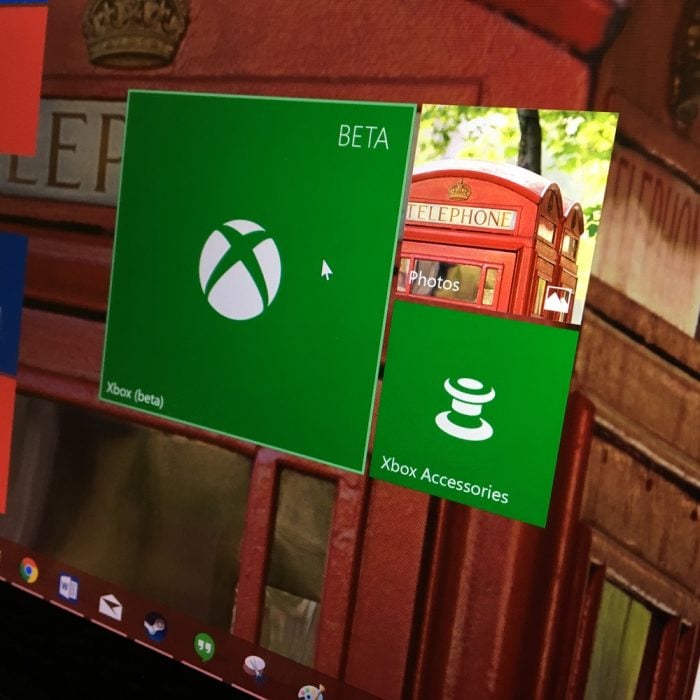 The Windows 10 Anniversary Update for Xbox One owners is also known as the Summer Xbox One Update. That feature refresh will include a tweaked home area for Xbox One consoles, a refreshed collection view and access to Microsoft's Windows Store. The update will also add background audio playback, something Microsoft has promised users for years.
The Cortana personal assistant that Microsoft promised with last year's New Xbox One Experience update, is included with this Summer Update.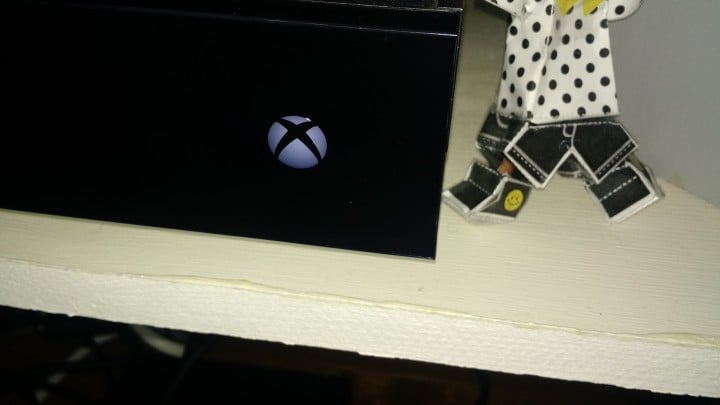 All Xbox One software updates are completely free. This software upgrade is already in the hands of testers now. It should launch shortly after the August 2nd release of the Windows 10 Anniversary Update for notebooks, desktops and 2-in-1s.
That we're even talking about Windows 10 updates so soon after the operating system's release is proof that Microsoft is moving to address the concerns of users quicker than it did in the past. Gotta Be Mobile will keep you updated on any news about Windows 10 updates as it becomes public.