Windows 7 Release Candidate Now Available to All Comers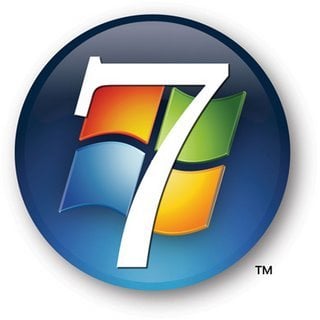 If you want to try out the Windows 7 Release Candidate, now's your chance. It is now available for the general public and will be valid through June 1 2010. However beginning on March1, 2010 Windows will start reminding you that you need to ante up for the real thing as the OS will shut down every two hours.
Also, check out Ed Bott's excellent commentary on Windows 7. It is about as thorough of a review as you'll find anywhere on the internets.

As an Amazon Associate I earn from qualifying purchases.