Windows 7 Support for Motion Tablets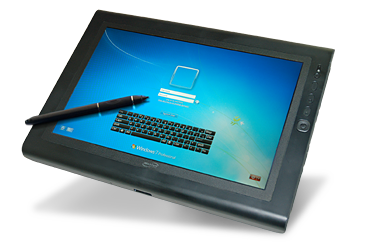 Now that Windows 7 has been officially released, you can order Motion Computing tablets with the new OS pre-installed. If you're planning on upgrading your Motion Computing tablet to Windows 7 you should visit this page for specific instructions on how to do so. There's a place holder for Motion's Windows 7 drivers, which should be available shortly.
Rob Bushway certainly enjoyed his experience with a J3400 with Windows 7 installed and was quoted in the Motion Computing press release about Windows 7 support.