Windows 8.1 Update 1 Leak Confirms What We Already Know
Early leaks of the rumored Windows 8.1 Update 1 confirm some of the features that Microsoft is speculated to bring to the desktop class operating system. According to the leaks, those changes could come to users ahead of Microsoft's April BUILD developer conference and could appear as early as March 11.
With Update 1 to Windows 8.1, consumers shouldn't expect any radical changes or new features to the operating system. Rather, the software update is aimed at rectifying some of the user issues that consumers have been experiencing with Windows 8.1 and address some user requests.
For one, Microsoft is expected to focus more on mouse and keyboard entry, rather than forcing the touchscreen experience onto users. This is an important consideration given that many business and enterprise users will be looking at migrating to the Windows 8.1 experience when Microsoft ends support for the aging Windows XP OS come April. Now, rather than requiring gestures to access common tasks on the new modern Metro UI, users have quick access to the shut down, restart, and sleep functions directly on the Live Tiles screen.
Right clicking on each Live Tile, according to a report on The Verge, now also allows users to pull up a context menu to more easily and quickly re-size and adjust the individual tiles.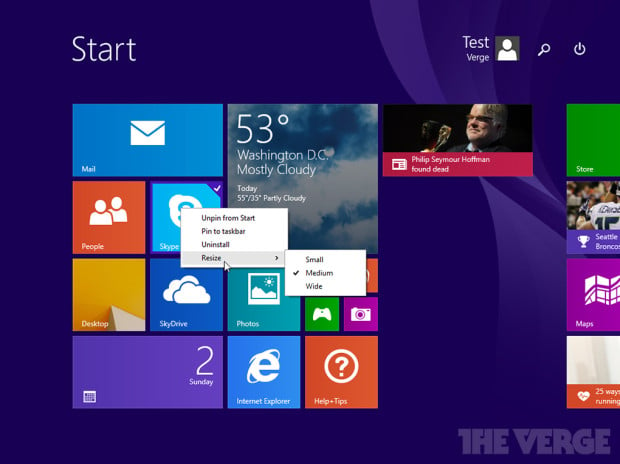 Metro-designed apps will also gain a new bar at the top bringing them closer in aesthetics to traditional Windows programs. These apps will have boxes to close, minimize, or snap them to full screen.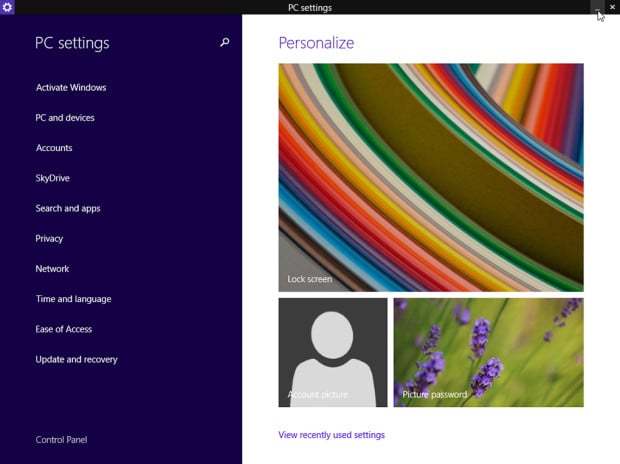 Additionally, it's been rumored that these apps may be able to coexist with the classic programs and now users can pin both old and new side by side as well as run them side-by-side in the desktop.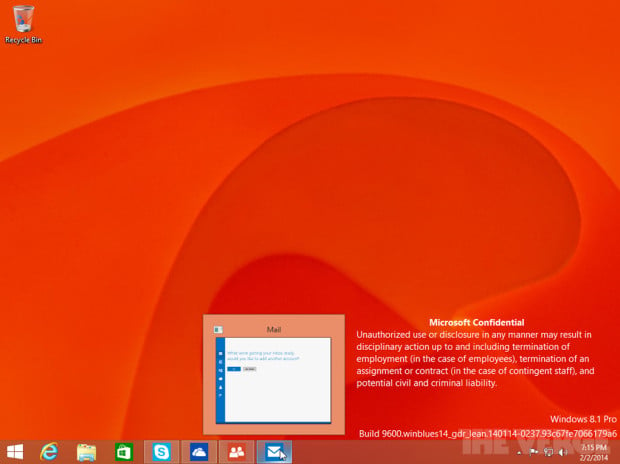 A new Windows Store is also coming as well.

As an Amazon Associate I earn from qualifying purchases.