Windows 8 Will Ship On October 26
Microsoft's next generation OS will release to the world on October 26.
Microsoft confirmed the release date on the Windows Blog with very little information. There's no mention of Windows RT, but since RT started out as Windows 8 on ARM, we wouldn't be surprised if it launches on the same day. If it does, that means October 26 could also be the launch of the Microsoft Surface.
Windows 8 brings the tablet and desktop together with the touch-friendly Metro UI. With its launch all of Microsoft's main platforms: desktop Windows, Windows Phone, and the Xbox 360 will all use Metro, creating a consistent design language throughout each. It's a big departure for the company, but the change doesn't mean the desktop is gone.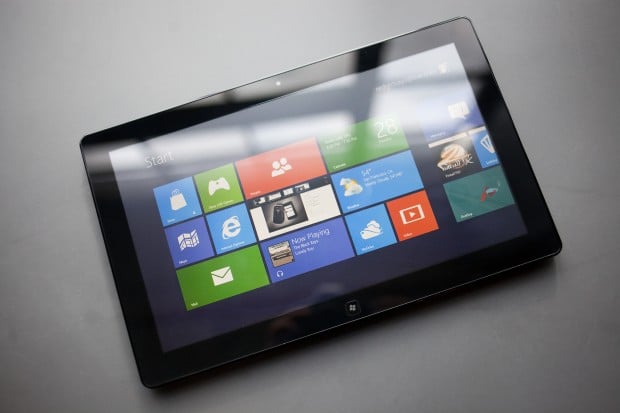 Windows 8 users can still access the desktop for legacy apps, should they need to. The focus is on Metro apps, but users will still have old apps like Photoshop that will likely need the traditional desktop. Windows RT will also have the desktop, but it's only for the included Microsoft Office 2013.
On Otober 26 users can buy an upgrade copy of Windows 8 for $40, or they can buy a whole new PC built for the new OS.
PC manufacturers typically have new PCs ready for the launch of new versions of Windows, and just need a release date from Microsoft. We hope to hear that Lenovo's Yoga and Asus' Taichi will launch around the same time as Windows 8.
With Windows 8 we expect to see a lot of tablets and tablet/Ultrabook hybrids. The touch-friendly design makes it possible, and we finally have the chipsets needed to make thin, convertible laptops instead of the bulky ones with spinning screens that we've had for years.

As an Amazon Associate I earn from qualifying purchases.