Windows 9 Feature Will Solve Major Problem For Millions 
New reports indicate that Windows Threshold, or what could be known as Windows 9, will finally add a feature that has been sorely needed in the Windows operating system for years: a notification center.
According to a report from Microsoft enthusiast site Neowin, newer builds of Windows 9 being tested inside the company have a centralized place where users can look at the latest information from their apps. Allegedly, the Windows 9 notification center today is launched from the area of the Desktop Taskbar known as the System Tray. That's the same area that shows users to see battery life, network status, time date and volume settings. In Windows 9, notifications are sorted automatically by the operating system itself based on the app they originated from, not in the order they were received. The report indicates that there's also a sort-of Clear All button for instantly deleting all notifications.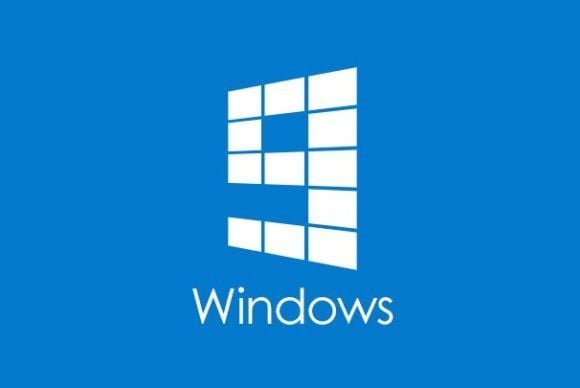 Unfortunately, no actual photo of the Windows 9 notification area is provided in the report, but everything described sounds pretty basic. Today, the panel only takes up a small part of the screen and Neowin predicts that there will be some new features and design changes before it reaches users. That makes sense, because reports also originating from the outlet indicate that users will be able to experience all that Windows 9 has to offer for themselves soon.
As the story goes, Microsoft itself is preparing to unleash Windows 9 on the world at an event on September 30th. In addition to showing off a slate of finished features, the company will let everyone download a Windows 9 Technical Preview. In this sense, what early downloaders will get in this Technical Preview is a working beta. Some new features will be done and included already, but Microsoft will add new features and continue to improve on it overtime.
To be clear, Microsoft hasn't formally announced that it has plans for any September 30th event. It's also stayed away from referring to anything as Windows 9. That being said, at its BUILD 2014 event it did reveal that it'd already started working on the next major release for Windows. At the time it also showed off some features that all Windows 8 users should be anxious to get their hands on.
With Windows 9, the Desktop interface is making its triumphant return — sort of. In Windows 8 the Desktop wasn't gone but it got less attention and mostly remained as a way for users to interact with older applications. At first it seemed Microsoft had plans to migrate everyone over to the Start Screen and its new interface whether they had a device with touch or not. Now we know that isn't true. At BUILD 2014 the company revealed it has plans to bring Windows Store apps to the Desktop so that users don't have to jump into the Start Screen to use crucial apps like Mail and Xbox Music. It also said that it would introduce a miniature Start Screen to act as the new Start Menu. This way, users who prefer to use the Desktop can take advantage of some core improvements while not having to totally learn a new way of doing things.
Read: Microsoft Slips, Says Windows 9 is Coming Soon
There have been rumblings that Cortana, Windows Phone's personal assistant will also make an appearance in Windows 9. That Microsoft would take what it learned from Windows Phone it apply it to its flagship operating system makes sense. After all, Windows Phone 8.1 just added a notification center of its own earlier this year.
If the rumors hold true and Microsoft does show off Windows 9 at an event at the end of the month, we can probably expect Windows 9 to launch in final form early in 2015. Whether Microsoft will give the operating system away to Windows 8 users for free remains unclear.

As an Amazon Associate I earn from qualifying purchases.