Windows Live OneCare is released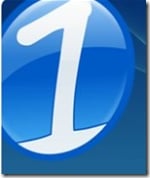 I just got an email from the OneCare team announcing the official availability of Windows Live OneCare, which includes AntiVirus, Antispyware, Anti-phishing, Firewall performance tune-ups, and backup / restore.
You can download the 90-day free trial, for your Tablet PC / UMPC, here.

As an Amazon Associate I earn from qualifying purchases.