Windows Phone 7.5 Mango Update Set to Bring over 500 New Features
Microsoft is set to unveil the next major update for Windows Phone 7 tomorrow at an event in New York City and one that will apparently, according to Microsoft honcho Steve Ballmer, bring over "500 new features" to Redmond's mobile software.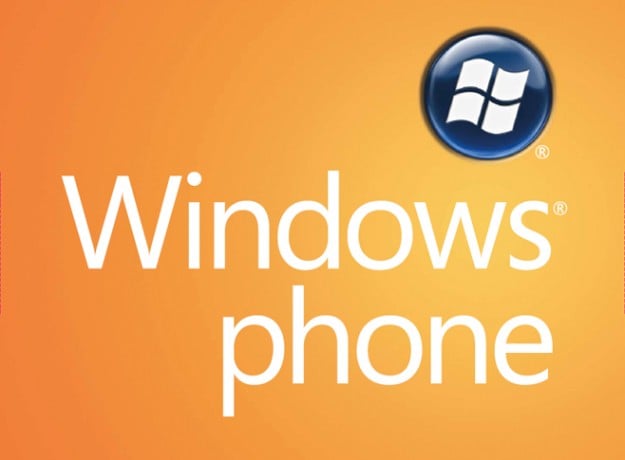 The video you see here shows Microsoft's CEO talking at the company's Japanese Microsoft Developer Forum 2011 and the small snippet you see below shows Ballmer talking about Windows Phone 7 and more specifically how the Mango update will be bringing "over 500 new features" to the WP7 owners when it arrives.
Of course, Ballmer offered no clues as to what those 500 features might be, instead saying that all will be unveiled tomorrow at Microsoft's event. He also reveals that the company will reveal details about OEMs and carriers which means we might see some new hardware announced tomorrow as well.
We've already heard about a number of things that are said to be coming with Windows Phone 7's Mango update including visual voicemail, tons of new Bing branded services, better multitasking, integrated Twitter support, and more.
The other 475 or so other features remain to be seen but we don't expect them all to be enormous changes. Rather, we might see a few big changes and a ton of small ones. Still, it looks like Microsoft has something pretty good cooked up here with Mango.
Via: WMPowerUser
—
Mango Update Bringing 500 New Features (Video)

As an Amazon Associate I earn from qualifying purchases.