Windows Phone 7.5 Now Required to Access Marketplace
At the end of April, Microsoft announced that device owners would need to upgrade to the latest version of its mobile software, Windows Phone 7.5, in order to access the Windows Phone Marketplace. Well, the time has come and Microsoft is now requiring device owners to have Windows Phone 7.5 aka Windows Phone Mango installed in order to take advantage of the app store.
In a blog post, Microsoft has detailed the move saying owners now need Windows Phone 7.5 to buy, download, rate or even update applications found on its app store. Without it, applications will stay in their current state and the store will be inaccessible.
The change applies to both the web storefront as well as the mobile one.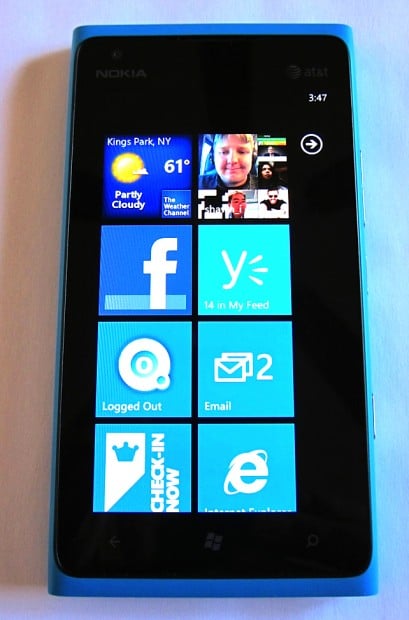 Microsoft released the update last fall and most handsets under its umbrella run the software. However, those that have yet to install Windows Phone 7.5 will begin to get an error message today or tomorrow saying that the Marketplace is now inaccessible.
Those receiving the error message will want to install Windows Phone 7.5 which, besides offering access to the Marketplace, will also bring a load of features and improvements along with it.
Those that don't have the software installed can head to Microsoft's Update Page to get it installed and running.
Windows Phone 7.5 was the first major Windows Phone update from Microsoft with the next major update scheduled for later this year.
Windows Phone 8 Apollo is set to become the next big update for Microsoft's mobile devices but unlike Mango, it's unclear if every Windows Phone device will see the update arrive later this year.