Windows Phone 7 Launching May 5th on Verizon? (Updated)
According to a report from WinRumors, the launch of the HTC Trophy on Verizon is imminent and it could come as soon as this Thursday, May 5th.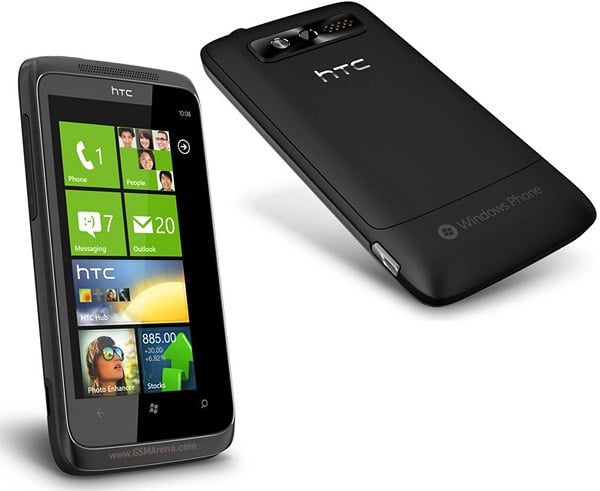 If true, this would be a dream come true for those that have been waiting for months for Microsoft's software to show up on Big Red. We had also recently heard that the launch might not come until May 12th, so the fact that it could come 6 days earlier than expected should also be exciting.
May 5th date is apparently Microsoft's internal marketing date for Windows Phone 7's launch on Verizon which means that there very well could be a change, but it's looking like we could see it come this week.
The HTC Trophy is expected to be the first device to hit Verizon's airwaves with the HTC 7 Pro (likely with a different name) coming sometime thereafter.
Verizon will be the last of the main three carriers in the United States to get Windows Phone 7.
Update: Looks like that May 5th date was just wishful thinking. It appears that the internal marketing date has been moved to May 19th.