Windows Phone 7 Mango Update Gets Detailed, Set To Arrive This Fall
In addition to confirming Skype's availability on Windows Phone 7 this fall, Microsoft's Joe Belfiore also gave details regarding the highly anticipated 'Mango' update and confirmed that the company expects to roll it out to handsets at some point this fall.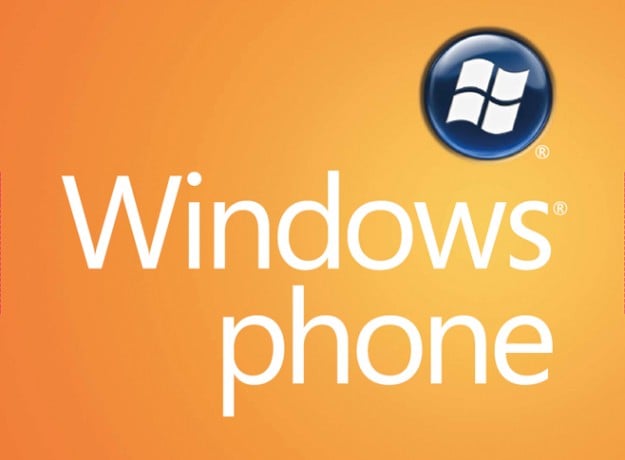 Belfiore started off his MIX 11 keynote by apologizing to Windows Phone 7 handset owners for the lengthy roll out of the NoDo copy and paste update. WP7 owners on AT&T have yet to see the update and may have to wait until the end of April for it to show up.
He then moved on to describe the much larger update, dubbed Mango that is slated to bring a host of new features to WP7 devices including better multitasking, integrated Twitter support, and a new browsing experience with Internet Explorer 9.
It will also offer support for 16 more languages.
Belfiore confirmed that the update will roll out as an update to older devices some point during the fall of this year and will come pre-loaded on handsets that come out later in the year.
(Via Mobilized)

As an Amazon Associate I earn from qualifying purchases.