Windows Phone 7 October Launch as "Ad-Serving Machine"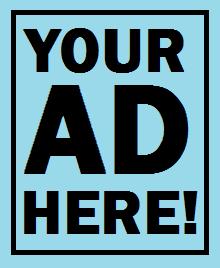 Talking about PR gaffes. Kostas Mallios, General Manager of Live Labs at Microsoft let slip  that Windows Phone 7 will launch in October 2010. But that's not really the gaffe part. Later he called Windows Phone 7 an "ad-serving machine." Well, he was speaking to a group of advertising folk, so consider his audience, but I don't think that's the kind of talk most consumers want to hear, even though we know all the talk about how great mobile devices are aim to lure us all in for these great advertising platforms.
If you'd like to hear more check out the video. There are some interesting features demoed.
Via Ars Technica

This article may contain affiliate links. Click here for more details.