Windows Phone Apollo, Next Major Update, Slated for Mid-2012 Release
Windows Phone 7.5 aka Windows Phone Mango just began rolling out a short time ago and already there is talk about a release window for the next major software update from Microsoft. Speaking to Engadget, Nokia's Michael Halbherr, who is the Executive VP for Location and Commerce, has confirmed that the next major Windows Phone update, dubbed Apollo, will be rolling out at some point in the middle of next year.
According to Halbherr, the update is going to be a "very different game" than the Mango update which could mean that it very well could be Windows Phone 8 instead of an incremental release.
At this point, details about Apollo are scarce, as they should be, but from the sound of things (and if Halbherr is on the money here), those of you using Windows Phone devices have a lot to look forward to.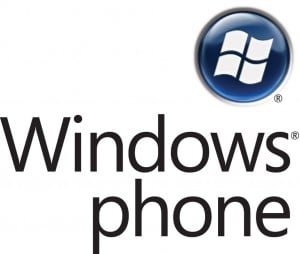 In fact, it's possible that this might even be the update that pushes some of you iOS and Android users over to Microsoft's side.
We'll just have to wait and see.

As an Amazon Associate I earn from qualifying purchases.