Windows Phone Mango Release Date Pegged for September 1st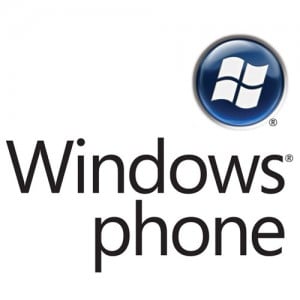 Before today, all we had heard about a Windows Phone 7.5 Mango release date was 'fall'. That seasonal window of course was given to use by Microsoft itself so we've been waiting and digging for some kind of specific release date for Redmond's latest and greatest software.
Well, according to Pocket-lint, Microsoft is going to be rolling out Windows Phone Mango on September 1st. That launch date has apparently been selected because of how close it is to the IFA Conference in Berlin that will be taking place from September 2nd to September 7th.
Word is, Microsoft wants manufacturers like Acer, Samsung, ZTE, and LG to be able to show off their Mango devices at the conference. Other than the date though, the sources who confirmed this date didn't confirm much else.
We know that current Windows Phone 7 devices will see Mango so it's possible that some devices will see the update on September 1st with other devices seeing the software arrive at later dates.
So, by no means is this official, but September 1st is certainly a day to circle and the IFA Conference is certainly one to keep your eyes on if you're interested in Microsoft's new and exciting software.

As an Amazon Associate I earn from qualifying purchases.