Windows Phone Mango Rolling Out Within Two Weeks
We finally have a launch window for Windows Phone Mango, Microsoft's latest and greatest piece of software, but unfortunately we still don't have an exact date to look forward to. Microsoft has however confirmed that the update will be rolling out to existing Windows Phone 7 devices within the next two weeks. As Microsoft's Eric Hautala puts it, they expect it to start rolling out  "in the next week or two".
That means that those of you with a Samsung Focus or an LG Quantum or what have you, might even see the update roll out to you before the two weeks are up. We certainly have our fingers crossed for you. It would be surprising if every single device got it within two weeks though.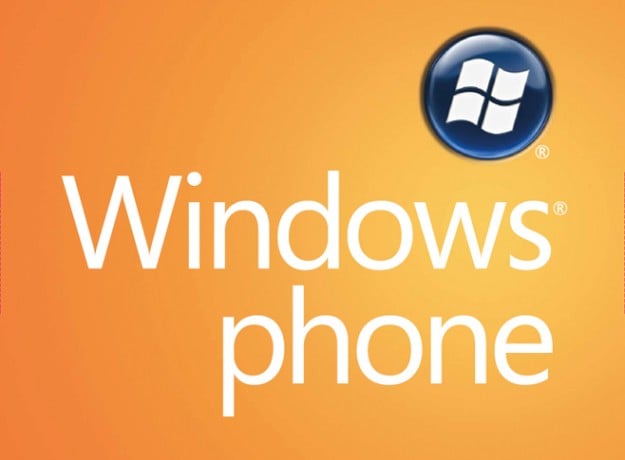 He also states that this announcement "seems like a good time to caution against installing unofficial or leaked copies of Windows Phone software." So, if you've been thinking about installing something that isn't official, you may as well just wait until the official roll out arrives.
Of course, I can't stop you, but take it as a word of advice.
So, two weeks or less folks. Who's excited?

As an Amazon Associate I earn from qualifying purchases.