Windows Phone Market Starting to Display ESRB Game Ratings
While Google and Apple have opted out of the industry-standard ESRB rating systems for game titles on the respective Android Market and App Store applications storefronts, Microsoft had opted in and now we're beginning to see ESRB ratings being displayed alongside some game titles in Windows Phone Marketplace.
So far, Angry Birds and MathZia Free bear the ESRB rating E for Everyone in Marketplace.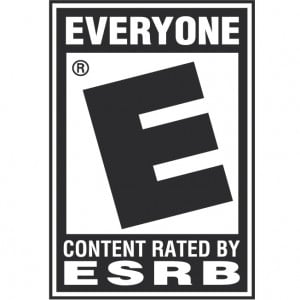 The ESRB is an industry-wide independent group that rates games, typically for PCs and consoles, and the move to mobile may help keep consistent ratings between Xbox console and Xbox Live titles for mobile.
The way the ratings work is that the ESRB will rate games from bigger companies. Smaller titles and independent games will be self-policed, much like how Apple and Google operate their app stores, with developers providing the ratings for the game. If there are complaints, then the ESRB will review the titles in question and audit the self-policed ratings given by developers.
Apple and Google also use self-policing to rate games. In the case of Apple, parental controls may be activated based on those developer-given self ratings.
Via: WP Central