Windows Phone Tango Update Not Coming Until June?
The next update for Microsoft's Windows Phone platform, an update that has previously been dubbed Windows Phone Tango, reportedly will be rolling out in June.
A report from Mi Movil Windows, courtesy of WPCentral, claims that the update will be officially rolling out to Windows Phone owners at the beginning of June.
The update was originally thought to be coming this month but it appears that Microsoft has pushed the release date back in an effort to give carriers more time to test the software and to allow for a more widespread roll out instead of a staggered one.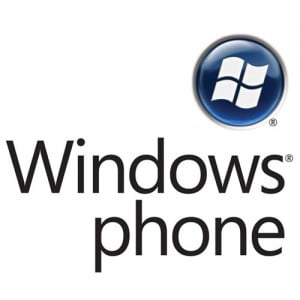 Microsoft and its carrier partners were able to roll out Windows Phone 7.5 Mango, the previous upgrade, to all Windows Phone device in a relatively quick fashion.
It looks like they are hoping to do the same here.
Still, it won't mean that all devices will see the update on the same day. The speed will vary by carrier and region but it should be faster than the two or so months that it took to roll out Mango.
That's because Tango is a relatively small update. In fact, the update has been dubbed Windows Phone 7.5 Refresh because of how small of an update it actually is.
It is going to include optimization for smaller screened devices and those with small amounts of RAM and better MMS amongst other things.
As for the next major Windows Phone update, that's Windows Phone 8 Apollo, an update that is said to be rolling out sometime in the second half of this year, possibly in October.

As an Amazon Associate I earn from qualifying purchases.