Windows XP Dies Today: What To Do If It's Still On Your Computer
Today marks the official death of Windows XP, the operating system that Microsoft rode to success early last decade (and that caused a million headaches for users). Computers with XP on them won't suddenly stop working today. Owners of Windows XP machines will still be able to check their email and download new programs. However Microsoft won't be updating PCs equipped with Windows XP anymore, outside of just maintaining its Security Essentials antivirus system.
Naturally, users have a tough choice ahead. Here's what to do if you still have a PC running Windows XP.
Continue using Windows XP
While Microsoft is still trying to convince users to switch to newer operating systems if they can, the company will give Windows XP users the protection they need before making the switch eventually. Security and virus updates won't cease for Windows XP until July 2015. Microsoft won't fix any vulnerabilities or things that can get your PC hacked after this week.
Put simply, users will be able to remove virus and get updates for Microsoft's own virus removal tools, Microsoft just won't fix how users get virus in the first place.  If you're planning on hanging on to your Windows XP machine, definitely be careful, as you're more likely to get a virus the longer you're running it past today.
Upgrade to a Newer Version of Windows
Depending on how powerful your Windows XP machine is, it's possible that you could opt to update to Windows 7, the latest version of Windows to not include the new Start Screen or features included in Windows 8. Downloading Windows 7 is going to get you as close to the Windows XP interface and modern updates as you can. Unfortunately, it doesn't come cheap; Windows 7 Home Premium will cost you $99 at Amazon.
To be clear, not all Windows XP machines are going to be upgradable. Your system will need to have a 1GHz or faster processor, 1GB of RAM, 16GB of space and a DirectX 9 graphics card to make the leap. If you don't know what that means, it's best for you to head to a local Best Buy or PC repair shop for more information. Having Best Buy's GeekSquad upgrade your Windows XP machine will cost $129.99 plus the price of Windows. They can also upgrade your PC at your home for $199.99 plus the price of Windows.
Operating system upgrades will allow you to keep your pictures and documents. In most cases your apps will need to be reinstalled. Make sure you have the discs for any software you want put back on your machine before consenting to any upgrade. For example, if you've purchased Microsoft Office, find the disc for it. Backing up your machine by copying your files to a hard drive wouldn't hurt either.
Upgrade to a Newer Machine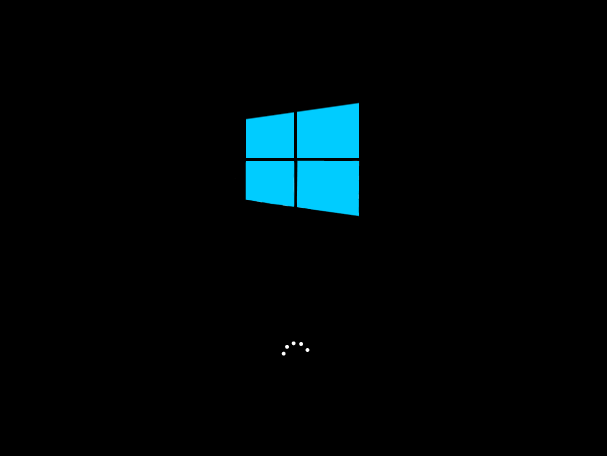 Users also have the option to simply upgrade to a new PC that doesn't run Windows XP. It's this option that I think is going to be ideal for most users. That being said, there's still plenty to worry about.
GeekSquad and online services like the one Microsoft is bundling with Windows 8 machines for Windows XP upgraders will allow you to transfer your pictures, music, movies and documents. Individual programs might not be compatible with Windows 8 or Windows 7 PCs you purchase. Data transfers, like the ones GeekSquad offers users, only transfer files. Be mindful of that.
Read: Microsoft Cuts PCs by $100 for Users Abandoning Windows XP
The biggest risk for users upgrading to a newer Windows machine is going to be the learning curve. For users who find a Windows 7 PC, everything will mostly work the same as it did before.
Windows 8 without any settings changes is a drastic upgrade from Windows XP. It's also made to be easier for users. It has built-in virus protection, starts up faster than Windows XP ever did and is much-less prone to viruses and infections. I suspect the learning curve will be steep at first, but it'll become very easy over time. Windows 8 devices also come in more form factors, so you could find that a Windows 8 tablet with touch is far easier to use than your old Windows XP machine.
Whatever you choose, it's important that you make a decision about your plans now. Ways for hackers to infiltrate Windows XP machines are bound to multiply after tomorrow. Failure to address this issue could leave your data vulnerable and your files at the mercy of someone else. Consider your options and have a plan.

This article may contain affiliate links. Click here for more details.