With 'Death Grip' Fixed, Consumer Reports Recommends iPhone 4S
There was a time when Consumer Reports would not recommend Apple's iPhone. The reason of course was because of the 'death grip' issues that the iPhone 4 suffered from, issues that spawned the whole 'Antennagate' mess that occurred in the summer of last year. This year's iPhone, the iPhone 4S, suffers from no such issues and the publication has given Apple's latest iPhone its blessing.
According to its findings, Apple's redesign of the antenna system in the iPhone 4S has fixed the 'death grip' issue wherein the user would touch the lower left side of the phone and experience a significant loss in signal strength.
Special reception tests that were performed on the iPhone 4S did not yield the same flaws as those found on the iPhone 4.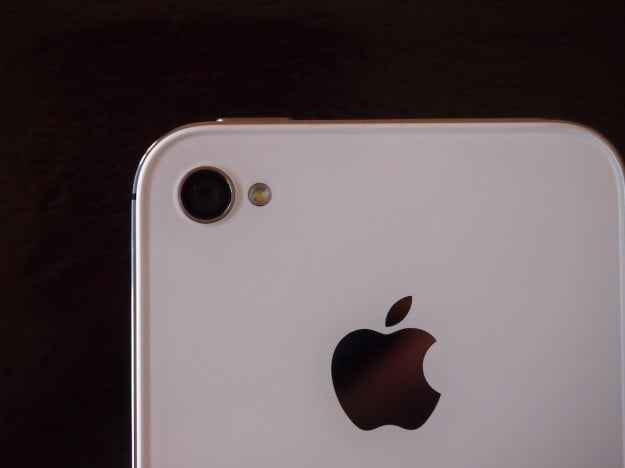 Consumer Reports does note that it tested the iPhone 4 again and that it still suffers from the 'death grip' issues which means that it still cannot recommend it to consumers.
It just so happens that we recommend the iPhone 4S as well and you can check out our full review here.

As an Amazon Associate I earn from qualifying purchases.