Withings Go E-Ink Fitness Tracker Boasts 8-Month Battery Life
Withings has announced a new product at CES this year called the Withings Go, which has an e-ink display and provides an 8-month battery life.
Withings has created wearable activity trackers in the past, like the Activite Pop, which was unveiled during last year's CES, but this year the company is taking things to a new level with the Go.
What's perhaps really interesting is that the watch does have a built-in battery, but rather just uses a traditional button cell battery found in most regular watches, which means you don't need to plug it in to recharge, but it does require that you replace the battery when it dies, but Withings says that the watch can last up to eight months on a single battery, which is impressive considering that it has an e-ink display.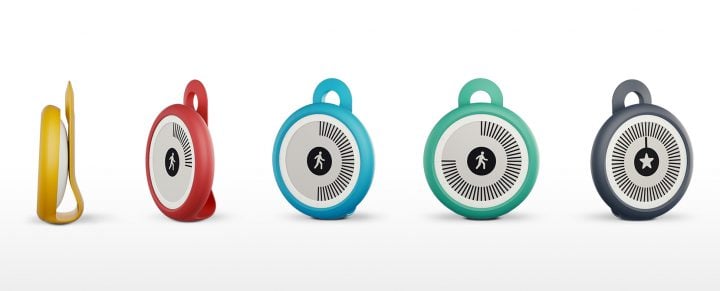 Speaking of the e-ink display, the Go utilizes it in a unique way:
"The main screen provides the user's level of activity – shown as a dial depicting the percentage of progress achieved towards a specific day's activity goal. As this goal is met, the central icon changes to display a reward in recognition of the day's achievement."
The Withings Go's display can also transform to tell the time and show a regular analog watch face.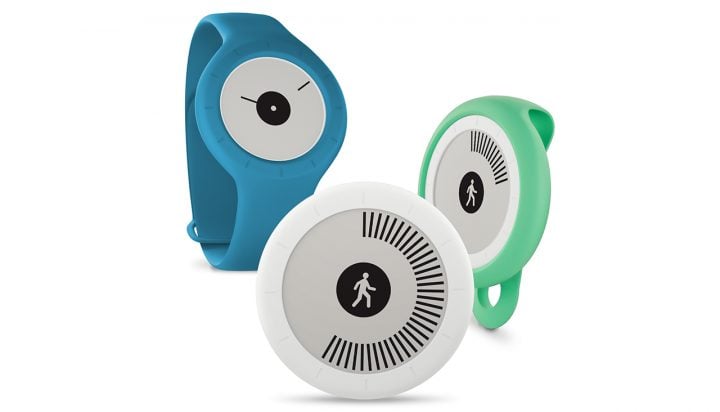 The Go also has automatic activity recognition, which means that you never have to officially press a button to start an activity, as the watch will automatically recognize an activity and begin tracking it without any interaction on your part.
As for sleep, the watch can track your sleep patterns and can distinguish between light and deep sleep to let you know just how well you're sleeping at night.
The Withings Go will be priced at just $69 when it releases early this year at some point.