Wolfenstein Old Blood: 5 Things Buyers Need to Know
In May, Bethesda and MachineGames released a new standalone game set in the Wolfenstein universe dubbed Wolfenstein: The Old Blood. With a month of play under our belts, we want to take a look at five things we think buyers need to know about Wolfenstein: The Old Blood.
A year ago, Bethesda and MachineGames released one of the surprise hits of the year in Wolfenstein: The New Order. The game, a first-person shooter set in an alternate universe where Nazi Germany defeated the Allied forces, follows the game's well known protagonist, Captain William "B.J." Blazkowicz on his journey to bring down the Nazi war machine.
The game received rave reviews for its plot, cast of characters, and its mixture of stealth and intense combat. So, it was only natural for the companies behind the IP to release a followup to one of 2014's best games. While some companies opt to release tons of DLC (Downloadable Content) in the months after a games release, MachineGames and Bethesda opted to take a different approach.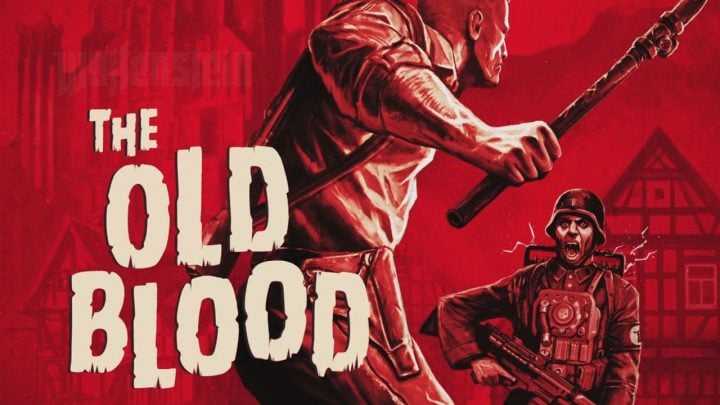 Instead of releasing tons of DLC, the companies developed another standalone game that puts players back into the shoes of Blazkowicz. The game is called Wolfenstein: The Old Blood. And while it borrows many of the mechanics found in The New Order, it spices things up with a new setting (Castle Wolfenstein), new weapons, and a new cast of characters. And yes, there are still are loads of Nazis to kill including Zombie Nazis.
Today we want to take a look at Wolfenstein Old Blood and tell you all you need to know ahead of a potential purchase. This roundup includes key details about the game, our own impressions and some deals that you should keep in mind as you make your decision.
PC, Xbox One & PS4 Only
The first thing that we need to make clear is that Wolfenstein: The Old Blood is only available for the Xbox One, PlayStation 4, and PC.
Those of you who already own New Order on the PlayStation 3 or Xbox 360 are out of luck and you'll need to pick up a capable PC or a current-gen console to play the new title. MachineGames and Bethesda have no plans to release the game for last-gen consoles.
Wolfenstein: Old Blood is a Prologue
The second piece of information you need to know is that Wolfenstein Old Blood is a prologue that leads into the events of Wolfenstein New Order.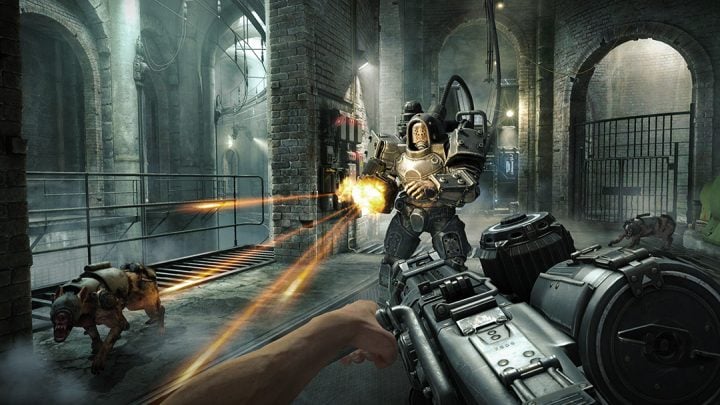 While New Order is set in 1960 after the war, Old Blood follows Blazkowicz during an alternate version of 1946. Without giving away the plot, the game takes him to Castle Wolfenstein and to the German village of Paderborn, neither of which appear in New Order.
You Don't Need Wolfenstein New Order to Play Old Blood
While Wolfenstein Old Blood is DLC, it's a standalone game. What this means is that you don't need to have purchased New Order in order to play it.
Digital Only
Don't waste you time going down to GameStop or another physical retail location to buy this game. Bethesda and MachineGames opted to make this a digital game which means that you won't be able to find physical copies of the game anywhere.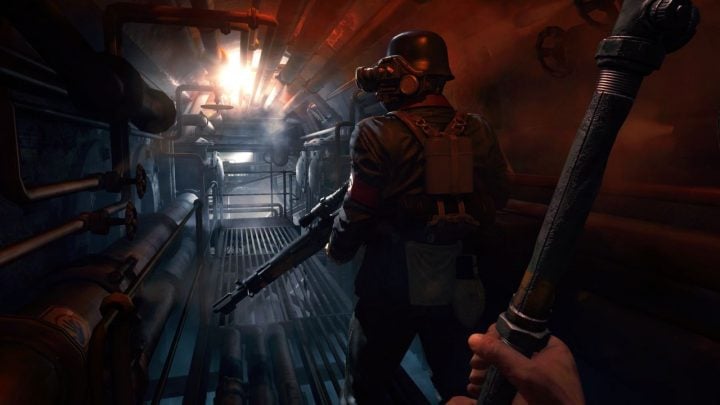 This is something to keep in mind if you're tight on hard drive space, if you enjoy lending your games out to friends or family or if you typically resell your games after completing them.
Is Wolfenstein: Old Blood Worth $20?
We've played both games and beaten both games. And one of the questions we continue to get from friends, family and readers is about it's price tag.
Instead of charging full price for the standalone game, Bethesda and MachineGames are charging $20. That's cheaper than the New Order and cheaper than a lot of games from 2015. But is the game worth $20?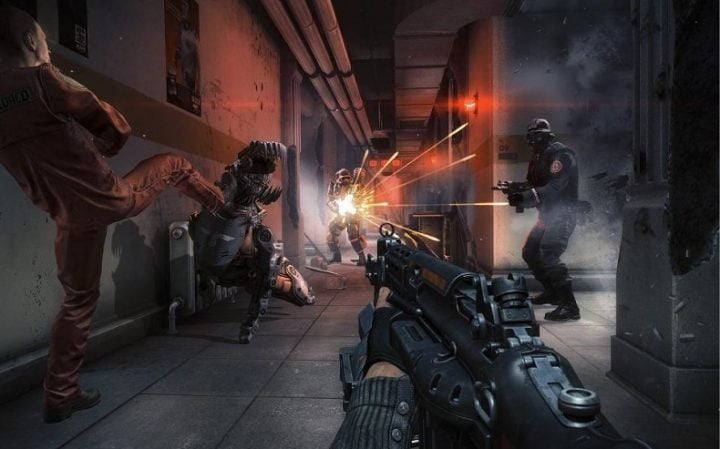 If you played The New Order and you liked the game, it's absolutely worth $20. The gameplay is very similar but it adds a few new wrinkles, the pipe weapon for instance, that make it a satisfying addition to the Wolfenstein family. And if you were as invested into the plot of the first game as we were, you're really going to enjoy the story and the characters that you meet. Even the villains.
We played the game through on normal difficulty. We didn't acquire every single collectible but we did manage to find a ton. And after it was all said and done, we played the game for about 10 hours. Those who like playing on harder difficulties and finding all of the collectibles will certainly take longer.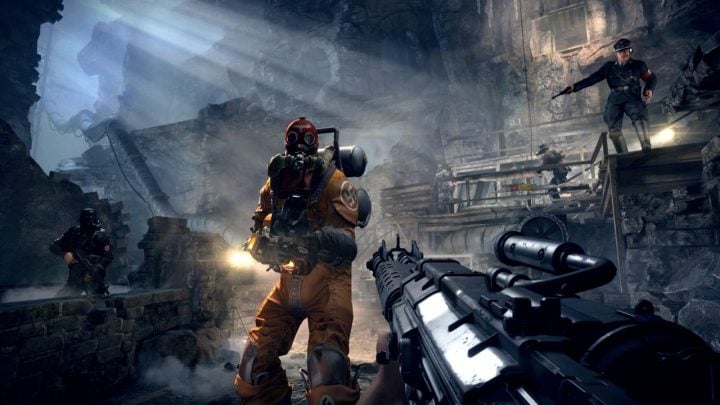 If you've never played Wolfenstein: The New Order, you have a much harder decision to make. We've played both and both are recommended if you enjoy first-person shooters, alternate history, a mix of insanely fast combat and stealth, and well, killing Nazis. Here are your options if you're set on buying:
Option 1: You spend $20 on Old Blood. This will cost you the least amount of money and it will get you acclimated to the game's mechanics and plot. It will also set you up perfectly if you do decide to play New Order. Remember, Old Blood is the prologue to last year's title. If you wind up hating Old Blood, you're out $20 and you skip New Order.
Option 2: You spend $35 or so on New Order. You'll skip ahead in the game's timeline but that's not a big deal at all. For $15 more, you get a lengthier game, a larger cast of characters, a thicker plot, and a whole lot more to do. Remember, this game was $60 when it first came out in 2014. If you hate the game, you're out $35 but you might be able to make some cash back selling it.
Option 3: You buy the bundle that contains both games. Steam has it available for $45 so it's really not much more than New Order.
So, it's really just a matter of how much you're willing to invest, if you even want to invest at all at this point. We absolutely loved both games but you'll definitely want to gather as much feedback as you can before coming to a decision.

As an Amazon Associate I earn from qualifying purchases.